Swiss canton bans conversion therapy
09-05-2023
Central Europe

CNE.news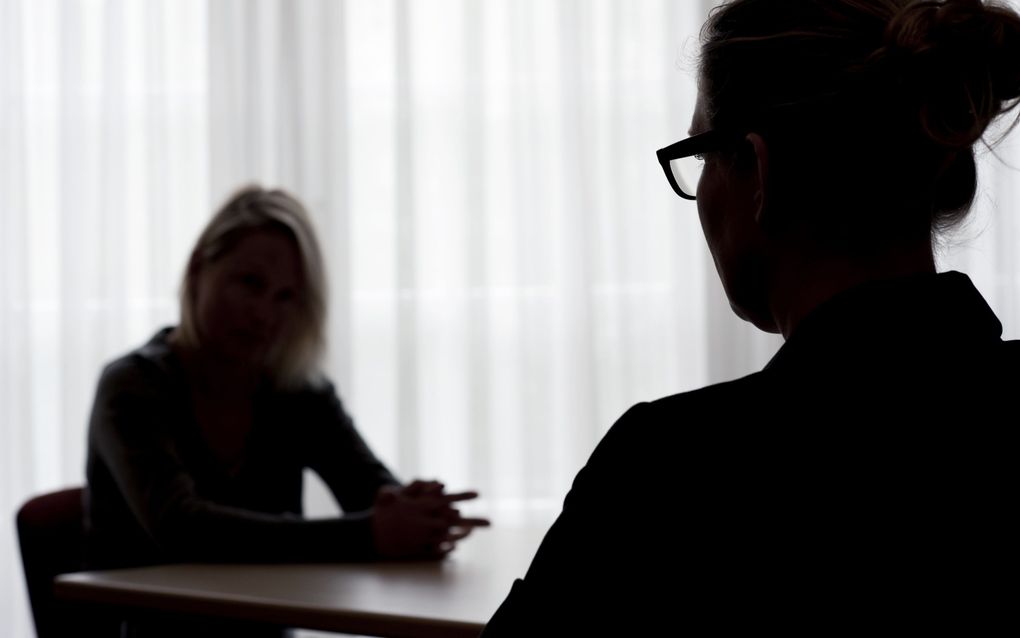 In Switzerland, the canton of Neuchâtel passed a ban on conversion therapy. It is the first canton to do so in history.
Any practice meant to change one's sexual orientation is now forbidden. The proposal that legislated this was passed by 99 votes in favour and one against, Evangeliques.info reports.
The law also applies to people who encourage others to change their gender identity. Those who violate the law will be punished with measures "up to the gravity" of their offence.
Cantonal government minister Florence Nater says the conversion ban is "a powerful signal." He believes that the therapies are "extremely damaging for those concerned", MenaFN reports. "They have devastating effects because they are based on the mistaken idea that homosexuality or transgender identities are sicknesses that need to be cured", he said.
Estimate
It is difficult to assess how many people are affected by conversion therapy, Swiss Info writes. There are no statistics available on the subject. Swiss authorities estimate that some 14,000 people have undergone conversion therapy.
The law is based on a motion from the VertPOP party and some socialist groups. A similar initiative is on the table of the National Parliament in Switzerland.