Norwegian wins court case about gender tweet
10-05-2023
Northern Europe

CNE.news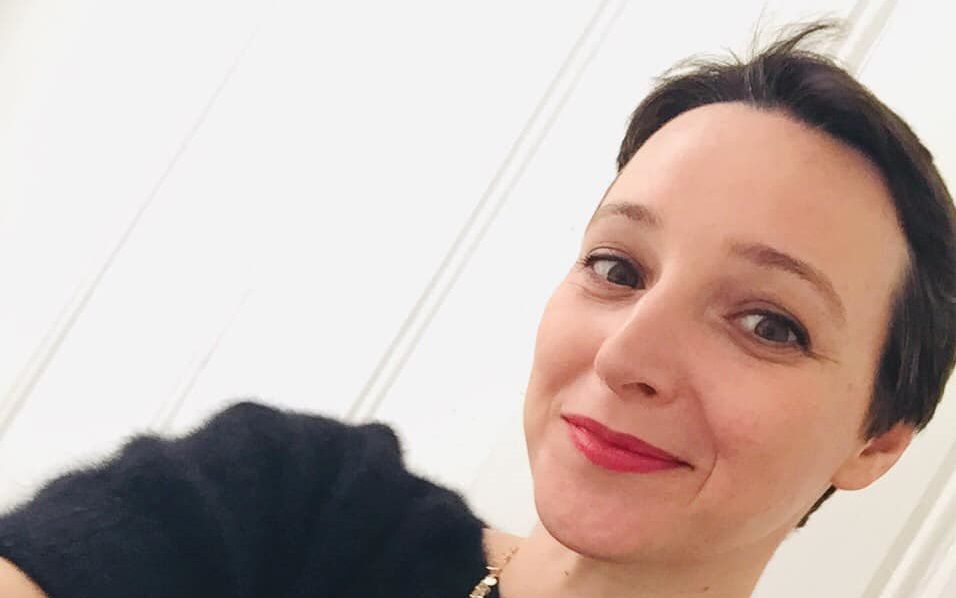 Rianne Vogels from Norway posted her critical view on transgenderism on Twitter. Therefore, she was fired from her job. Now, a judge ruled that her dismissal is unlawful.
Ultimately, the court decided whether employers may refuse people who believe there are only two genders, Dagen reports. The judges concluded that this is not allowed.
Therefore, they ordered Vogels's employer, the non-profit organisation Papillon, to pay her a compensation of 60,000 NOK (about 5,000 euros) and some statutory late payment interest within two weeks. Vogels says to be happy with the verdict. "It is fundamentally important that there is room in a democratic society to get involved in ongoing debates, also on sensitive topics", she told Bergens Tidende (BT).
E-mail
Papillon is a non-profit organisation which helps young women with a migrant background. The organisation fired Vogels after she pointed out the negative consequences of gender reassignment about a year ago.
Transition gives girls & young women unprecedented opportunities to 'lean in'

✨literally one of the guys✨
✨a brand✨
✨merch✨
✨medications, surgeries just for you✨

* may lead to sterility, sexual dysfunction, lifelong hormone dependency, + complications, nah not literally

— Rianne Vogels (@Rianne_Vogels) February 6, 2022
Papillon had received an anonymous e-mail that pointed out Vogels's critical view on the trans theme. Shortly after, the general manager was fired.
Compensation
According to Birthe Eriksen, a lawyer representing Vogels in court, her client was fired because she exercised her freedom of speech.
The defence argued that Papillon had damaged Vogels psychologically and therefore demanded compensation. "Rianne is not transphobic and has nothing against people who are trans. She is concerned with the debate about gender identity, but to a greater extent than people elsewhere in society", lawyer Nils Olav Nøss said during the trial. "She has used Twitter as it is used. This means that it is permissible to use irony and sarcasm to get your point across. It must be within the freedom of expression, and one should not lose one's job for speaking out as Rianne has done."
Lawyer Trine Lise Fromreide, who defended Papillon, said that they definitely consider an appeal. "- We see that the judgment does not mention important parts of the evidence as to why Papillon has given employees the opportunity to change their activity. In addition, we do not agree on the labour law assessments that emerge from the judgment on this point", she tells BT.