Germans want more support for the traditional family
10-05-2023
Central Europe
CNE.news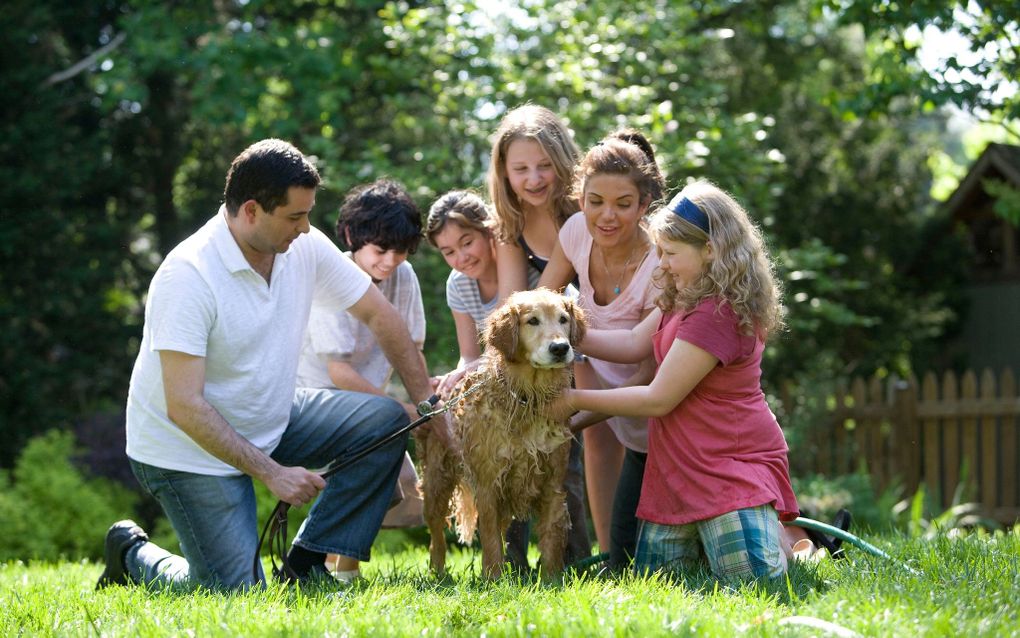 More than half of the Germans would like to see the State promoting the traditional family.
About 60 per cent of the respondents of a poll by Die Tagespost indicated that more support for traditional families is important. In total, 22 per cent responded negatively to the statement, "The State should promote the traditional family more.
The opinions differed between age groups. Of the 30- to 39-year-olds, 76 per cent agreed with the statement. Among younger people, between 18 and 29 years old, this percentage halted at 47.
Churches
Among people who classify themselves as religious, a clear majority pleads for more family support from the government. Catholic respondents were most likely to agree (67 per cent). Among Protestants, 62 per cent showed approval of the statement. In free churches, 57 per cent wants more state promotion of the traditional family.
The survey was carried out by the Erfurt-based opinion research institute "INSA Consultante" on behalf of Die Tagespost. In total, 2,008 adults participated.