Christian school must close its doors after media frenzy
11-05-2023
Northern Europe
CNE.news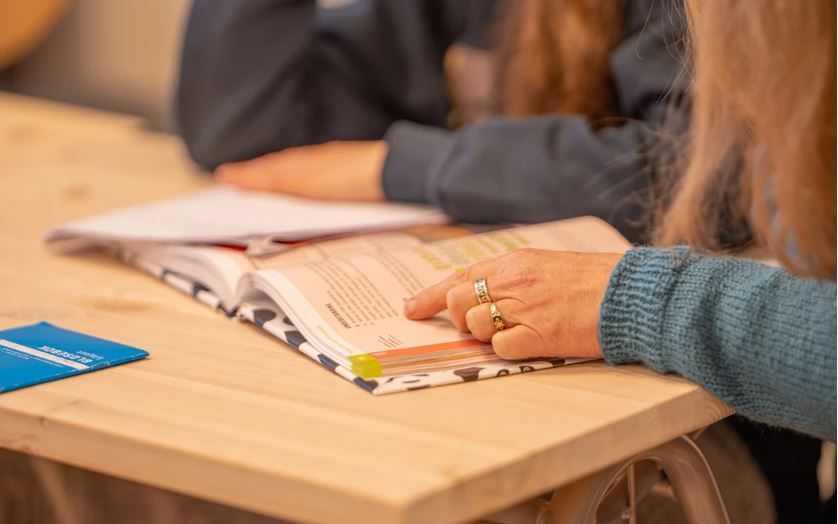 A Christian primary school inspected by the Norwegian government for its conservative teachings is forced to close. According to the chairman, the media played an important role in this.
A media frenzy and a lack of teachers were bad enough. But the decline in pupil numbers were the last nail in the coffin of the Inherred Christian School. The primary school will therefore permanently close its doors in the autumn, the chairman of the school, Per Ola Hovd, told the Norwegian daily Dagbladet.
The school has been under a magnifying glass for some time. It started when Dagbladet published an interview in October in which school director Bjørn Valde said the school was teaching its students conservative values. "Homosexuality is a sin according to the Bible, and we teach the students that", he said, among other things.
After several media outlets picked up on this story, the Norwegian Directorate of Education opened an investigation into the school's teachings. They reported in March that Inherred had "possibly breached" regulations. It pointed out that the school's education is not run "fully in accordance with the school's approved curricula and the purpose provided in the Private Schools Act", as reported by CNE in February. In short: the curricula was too narrow according to the inspection.
Although Valde acknowledged that some things have not been right at the school, he disagreed with the curriculum being too narrow. "The teaching is not bad, but the documentation is. This is due to changes in personnel, the board and other unfortunate circumstances", he said.
Crisis
Personnel indeed proved to be a problem. In April, CNE reported that the school considered a possible closure due to a lack of staff. It lacked a principal and a teacher for its twelve pupils. Chairman Hovd told media outlets that the negative media attention might have been a reason for not finding new personnel. "The media control much of what happens. The focus is on negative things, and that of course has an impact." Hovd rejected that the inspection report had anything to do with the crisis the school was in.
However, that closure became permanent last week, with Hovd's statements in Dagbladet. The chairman tells Dagbladet that the liquidation comes as a result of the student base no longer being present, which also affects the school's finances. "This is a marginal area with few people who choose a Christian independent school." According to the newspaper, the school's pupil numbers have decreased by 20 per cent, from 15 to 12 pupils since last autumn. Several pupils will now transfer to a nearby school in the autumn.