Spanish court ratifies abortion legislation from 2010
11-05-2023
Southern Europe
CNE.news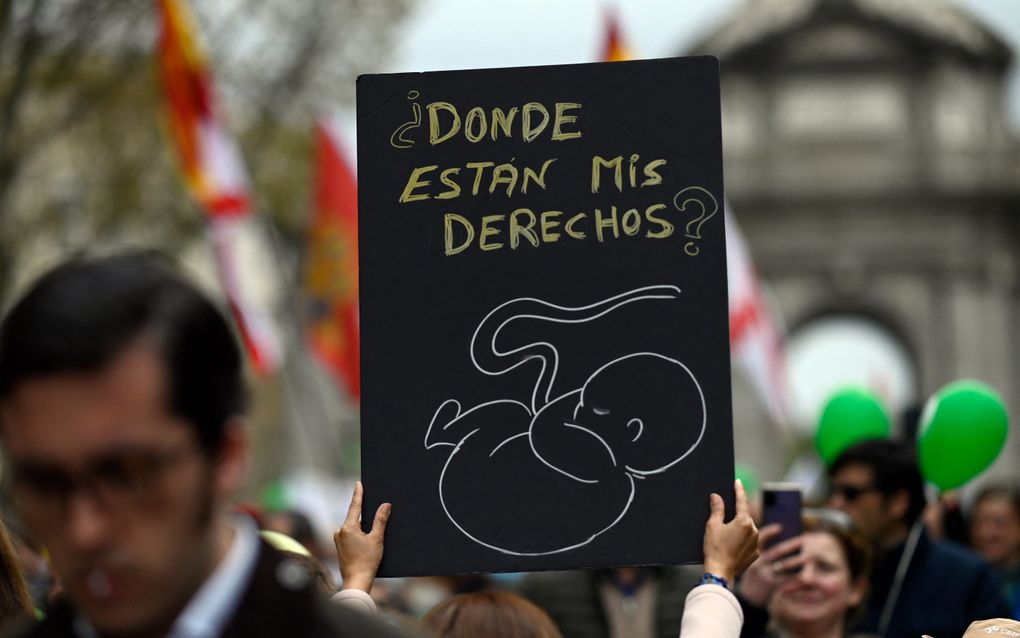 The highest court in Spain has approved the abortion law in the country. After 13 years, the judges found a way to decide on the controversial legislation.
Spain changed its abortion law in 2010. That year, women could get an abortion up to 14 weeks of pregnancy, Irish Times writes. Before that, termination of pregnancy could only take place after rape or when the health of the mother or baby was at risk.
At the time, the conservative Popular Party strongly opposed the change of legislation and requested the constitutional court to wipe the law off the table. That was reported by [Spanish News Today](https://spanishnewstoday.com/spanish_abortion_law_recognised_in_court_13_years_after_it_was_passed_2131167-a.html.
However, the court was unable to form a unanimous ruling in the case. Conservative and progressive magistrates could not find a compromise, and the appeal remained on the shelf for years.
Priority
Last January, new judges made their appearance at the court. That meant the progressive wing gained enough power to decide on the case. Thus, the court upheld the legislation and rejected the appeal against it.
Equality Minister Irene Montero responded delightedly to the ruling. "Abortion is a right thanks to the feminist struggle and despite the PP which, over 13 years, never withdrew its appeal", she tweeted.
Especially the more conservative wing of the party still stands behind the appeal. In December, some members wrote a letter to party leader Alberto Núñez Feijóo, urging him to "be faithful" to his party's traditionally pro-life position. At the same time, the matter has not been a priority for the majority of the PP anymore.