Fewer Dutch women have reason to celebrate Mother's Day
12-05-2023
Western Europe

CNE.news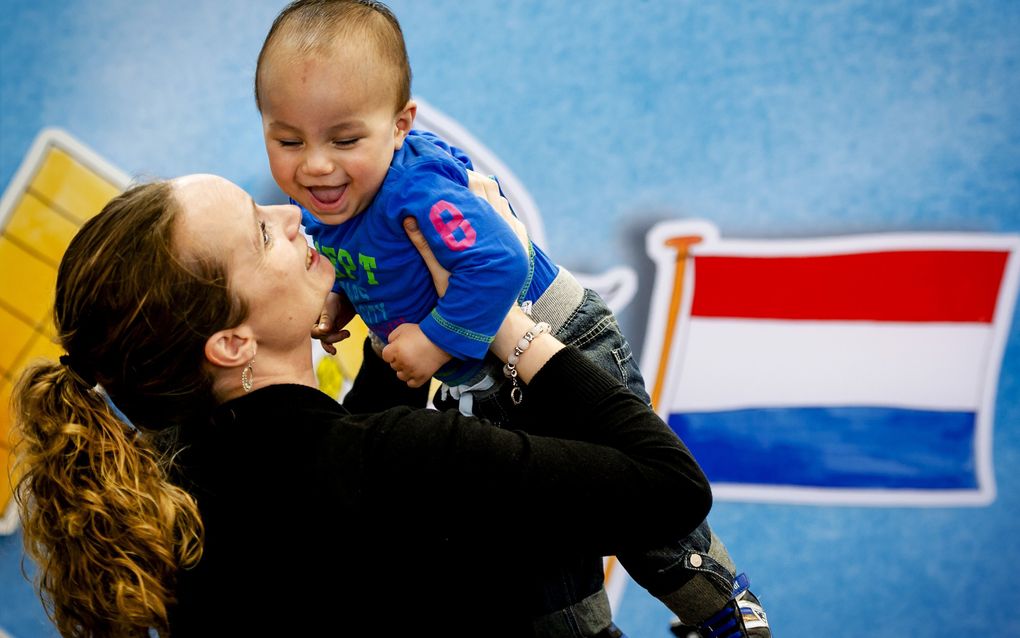 In the Netherlands, the number of mothers is declining, while the average age at which Dutch women become mother is increasing. In Italy too, mothers are becoming rarer and rarer.
For more and more women, Mother's Day is a day like any other. And the women that bear a child, become a mother at an increasingly advanced age. Whereas in the early 1970s, women were, on average, 24.3 years old when their first child was born, it is now 30.3 years. This was revealed on Thursday when the Netherlands Bureau of Statistics published figures.
In 2021, the average age at which women had their first child was also 30.3. Still, CBS chief researcher Tanja Traag said it is too early to speak of a stabilisation. "The long-term trend in recent years is: fewer children are being born because women and therefore men are waiting longer to have children."
Moreover, they are having fewer children on average than in the past. According to CBS, two children are now the norm: half of the mothers had two children last year. CBS expects that more than half of young mothers with one child will eventually have two. Fifty years ago, having a large family was much more common. Back then, three in 10 mothers had a family of four or more children.
According to CBS, on Mother's Day this Sunday, the Netherlands has almost five million mothers, 78,000 of whom had their first child last year. CBS has not published new figures on fathers, but in recent years, men were, on average, three years older than women when they had their first child. In 2021, the average age at which men became first-time fathers was 32.8 years.
Poverty
Italy has similar conditions. There, the NGO Save the Children published a report on motherhood. For the first time, the number of births fell below 400,000. According to the NGO, low fertility results from many dynamics, including the lack of services such as childcare centres. Furthermore, having more children means risking falling into poverty. "12.1 per cent of families with minors in Italy (762,000 families) are in absolute poverty."