France wants to extend family benefits to single parents
16-05-2023
Western Europe

CNE.news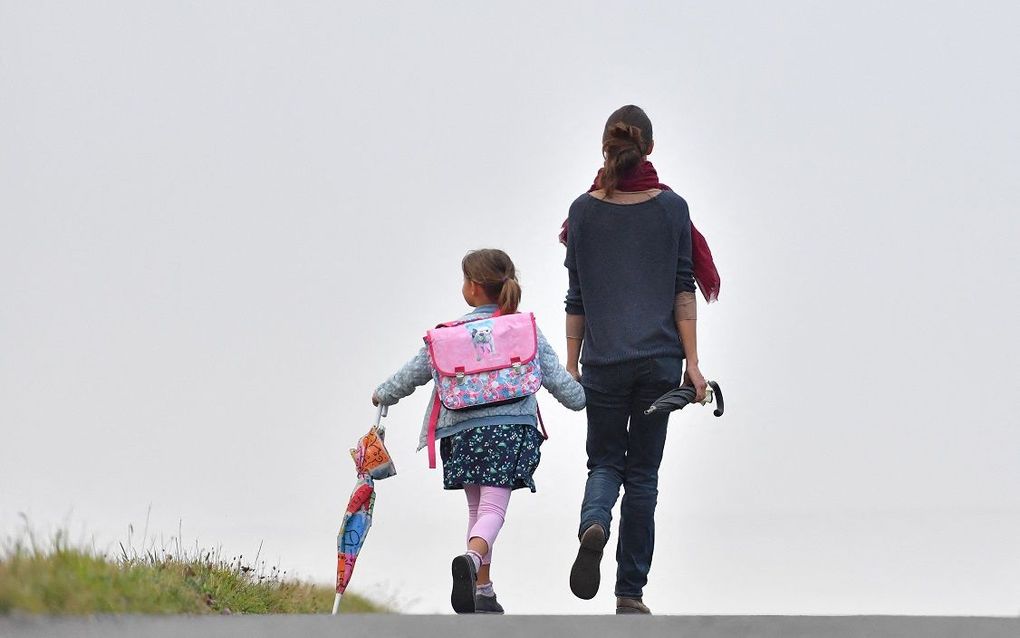 Single-parent families should get the same advantages as families with two parents, the French MP Fanta Berete believes. Therefore, she is working on the creation of a "solo parent" card.
With this card, divorced, separated, widowed, and other types of single parents could get economic benefits, for example. The physical card would give these families rights to reductions in supermarkets, clothing stores and possibly even electricity companies. In addition, it could be possible that the card gives parents the right to a certain number of places in the nursery or access to certain extracurricular activities.La Croix estimates that about two million parents could benefit from this regulation.
To get the card, parents will have to select the box of 'single parent' on their declaration of income, La Croix reports. If they are eligible, they will get a pass which is valid for a year and can be renewed. This is because the number of single parents is very variable, Berete explained. "Parents can separate, then get back together and separate again, over a period of a few months", she says, without mentioning the impact on children. According to La Croix, single parenthood lasts just over six years for women, compared to four years for men.
Discount
Earlier this year, several municipalities already took measures to support single-parent families, Paudal writes. For example, the city of Montreuil introduced a discount for these families on canteen and extracurricular activities. Marseille now offers these families aid of 200 to 500 euros. These examples are inspiring, Berete believes.
The President of the Renaissance party in the National Assembly supports the idea of the MP. Berete herself hopes that she can table her bill next fall.
Poverty
The number of single-parent families is growing. Between 1975 and 2017, it rose from 9.4 per cent to 24 per cent of all families. In total, there are more than 2 million single-parent families in France. A large majority (more than 80 per cent) of these families consist of a mother with her children, La Croix writes.
In Austria, many of these single mothers struggle financially, Religion.orf writes. Cardinal Christoph Scönborn, Archbishop of Vienna, emphasised the need for support in his Friday column for Heute. Single parents bear the responsibility for children, income and household alone.
As prices continue to rise, more and more mothers are pushed towards the poverty line, Schönborn warns. He notices that more and more women ask for clothing donations; the need seems to be almost four times higher than last year.
At the same time, the charity branch of the Diocese of Vienna, the St. Elizabeth Foundation, experiences a decrease in donations. Therefore, "active support is becoming more and more urgent", Schönborn writes.