Brandenburg Jews' sow covered
17-05-2023
Central Europe
CNE.news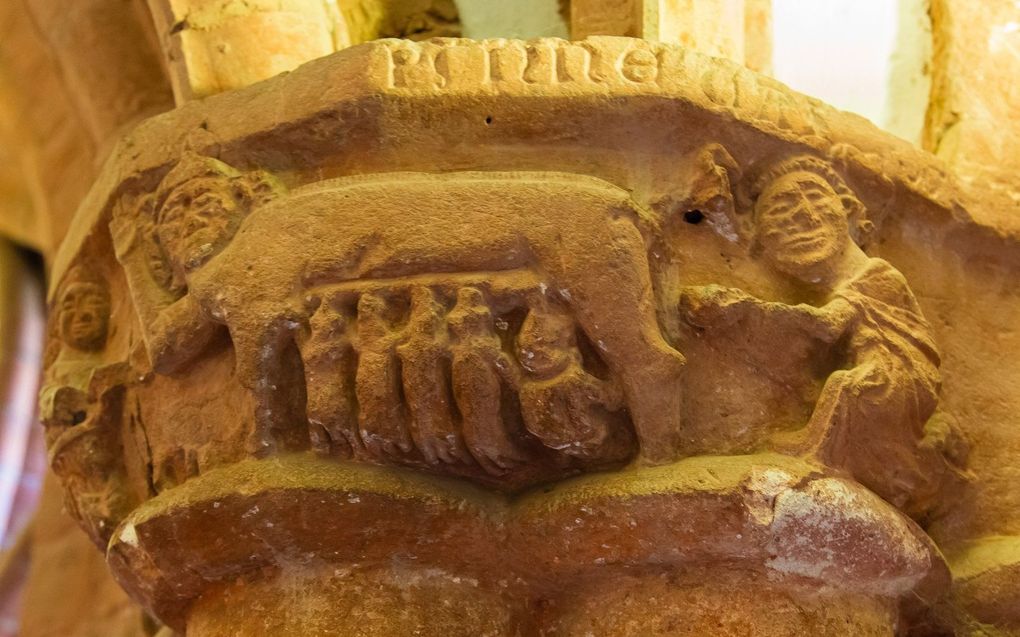 The Protestant Church of Brandenburg does not want to remove the so-called Jews' sow from its premises. Now, it found a different solution.
The Evangelische Kirche Berlin-Brandenburg-schlesische Oberlausitz (EKBO) believes it must "deal with the heavy shameful legacy [of anti-Semitism] consciously and appropriately", Idea reports. Therefore, it wanted to find a solution for the anti-Semitic sculpture on its premises.
The Judensau (Jews' sow in German) at the church building shows a pig surrounded by Jewish people who perform obscene acts. It measures about 22 by 55 centimetres and dates from the 13th century, the church reports on its website. At the time, pigs were considered unclean animals, associated with sin and impurity and linked to the Jewish world in Christian circles.
Relief
Bishop Christian Stäblein stressed that the anti-Semitic meaning of the sculpture is undisputed. "There is neither any doubt about the anti-Semitic statement that emanates from this relief, nor about the guilt of the churches for actively promoting hatred of Jews and anti-Semitism", he said.
Stäblein also emphasised that removing the sculpture and placing it elsewhere was not an option because of the terracotta material it is made from and for other reasons. Therefore, it only eliminated the controversial artwork visually.