Minister asks women in Norway to get more children
23-05-2023
Northern Europe

CNE.news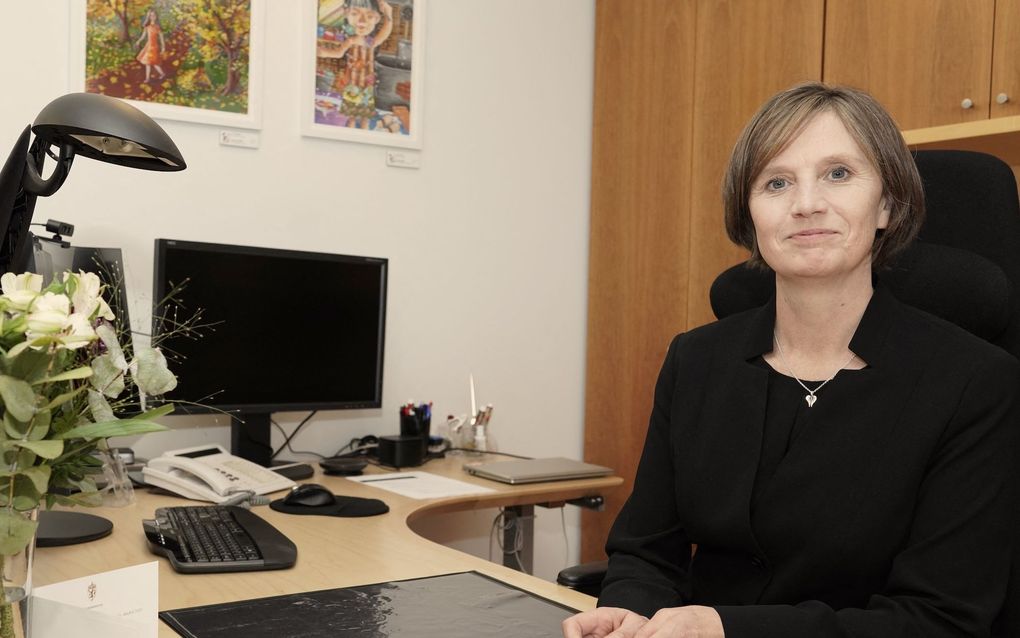 The Norwegian Minister for Children and Families, Kjersti Toppe, asks for a drastic increase in births in her country. The average must grow to 2 instead of the present 1.41 children per woman.
Minister Toppe said this in an interview with VG. She has several ideas to increase the baby number.
"We have to discuss more radical arrangements for families with children in Norway", says Toppe, also quoted in Dagen. "It can be quite difficult when I get old, and you get old because who is left to drive the wheels in society?"
Mother of six
Toppe herself is a mother of six and refers to her childhood as "the richest years of my life". The Minister proposes the following measures to speed up the birth rate:
Strengthen the finances of students and others who receive one-off benefits

Tax relief for families who have more than two children

Increase child benefit

Expand the right to a nursery place for children born in the year
Shrink
She says the present statistic of 1.41 children per woman is the lowest since 1970. If this situation continues, the population of the country will shrink.
Demography is a problem all over Europe, both in the West and the East.