How motherhood became a central issue in Poland's election campaign
31-05-2023
Central Europe

CNE.news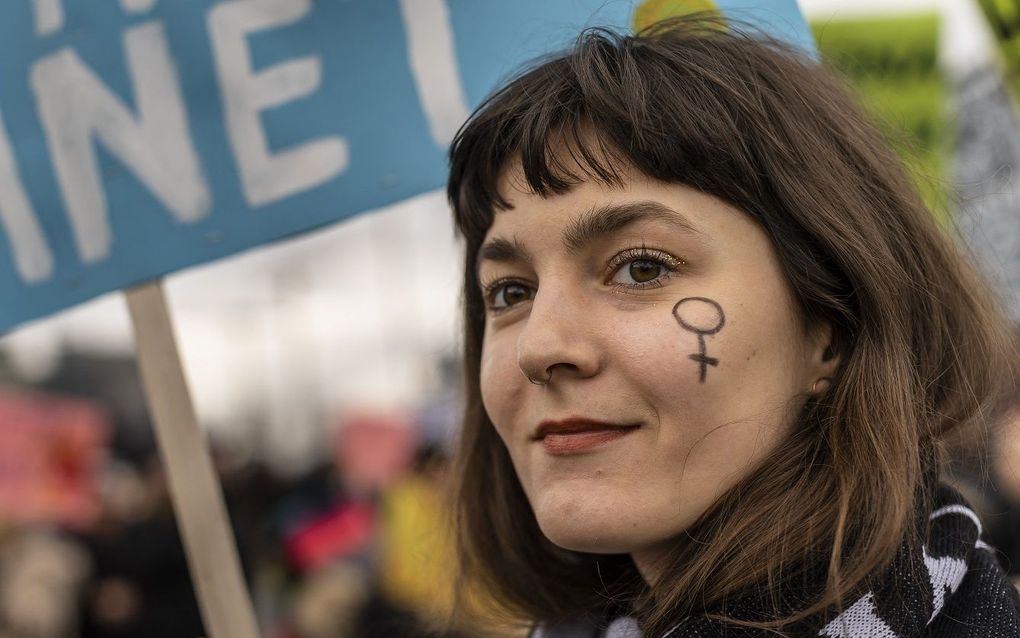 Both the left and the right are making motherhood a main subject in the upcoming Polish elections, but for contradicting reasons "It is not easy being a mother in this country."
Motherhood in Poland should not be an act of heroism or sacrifice, the Left party in Poland argues. Therefore, it announced plans to help these women. "It is not easy being a mother in this country", MP Katarzyna Kotula argued. "Unlike other countries like Sweden, France and Germany, Polish women have only a sliver of freedom in areas like abortion, prenatal testing and contraception."
The Left's plans are an important part of its election manifesto. This autumn, Poles go to the polls, and according to Notes from Poland, parenthood, specifically motherhood, is one of the most important issues in Poland. The reason is the policy of Law and Justice (PiS), Jarosław Kaczyński's ruling party. Among other things, this party has sharply restricted abortion, despite worldwide protest. For the opposition, this is reason enough to make motherhood a central election issue.
Penny
For example, the Left wants to achieve full access to prenatal testing. In addition, the so-called "conscience clause" should be off the table. This allows doctors to refuse certain procedures based on their religious beliefs.
In addition, according to the Left, the Polish government should finance IVF treatments, morning-after pills should be easily available, and there should be equal pay in the workplace. "We want a state where every woman can be sure that she can afford to be a mother if she wants to and will not lose a penny of her salary because of it," said Agnieszka Dziemianowicz-Bąk, another of The Left's MPs.
The Civic Platform, Poland's largest opposition party, is also campaigning for the return of state funding for IVF treatments. Because the government stopped doing so, the city of Łódź, for example, payed for this treatment for its residents.
It has been doing so for about seven years, leading to 455 births. Furthermore, the Civic Platform promised to introduce monthly payments to mothers who return to work after maternity leave. Its leader, Donald Tusk, recently called women's rights the "number one issue" in Poland.
But even the ruling party is not indulging in this issue. Late last year, the government presented a plan to increase the number of childcare places by 100,000. PiS also recently promised to increase the payouts from its flagship child benefit policy and to offer free medicines for children.
Polls
Poles will go to the polls again in November this year at the latest. Although the ruling PiS party still leads in the polls, this lead is smaller than their current one in parliament. With 36 per cent of the vote, PiS leads some ten percentage points over the Tusk's Civic Platform. The Left comes in fifth place, with 9 per cent of the vote.