Most young people in France say to believe in God
31-05-2023
Western Europe

CNE.news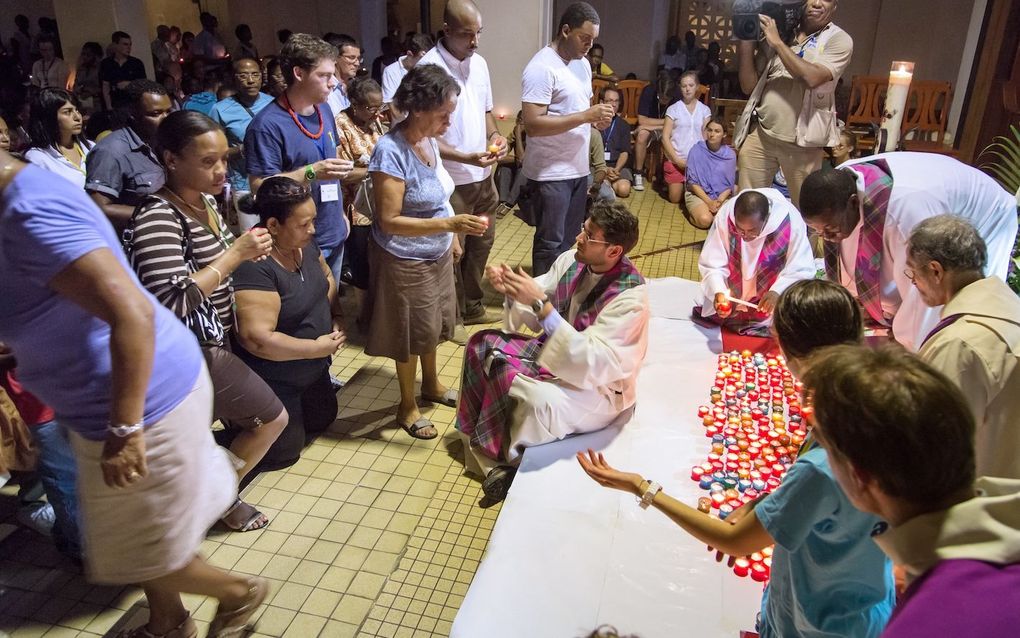 Most of the young people in France believe in God. But barely a third of those under 25 say they are Christian.
The Catholic daily newspaper La Croix reported last week about a survey done by Odoxa under the title "Religions, beliefs and hope: the state of play".
According to these figures, 30 per cent of people under 25 say they are "Christians". This is much lower than among the older. People of 65 and older define themselves 74 per cent as Christians.
The Odoxa polling does not distinguish between different Christian denominations. Thus the denomination "Christian" includes Catholics, Orthodox and Protestants.
From other research, it is clear that the young people who call themselves Catholic are not very active. About 7 per cent goes to Mass every week. In Britain, this number is much higher: 17 per cent, La Croix reports.
Of people between 25 and 34 years, 62 per cent believe in God. This is slightly higher than the 59 per cent of the age group 18-24 years.
Regarding life after death, young people are more likely than other age groups to believe in this (53 per cent among those under 35).
Increase
According to research by the Catholic bishops in France last April, there is an increase in baptised adults. In 2023, 5,463 adults were baptised at Easter. And among them, there are many young people. In detail, 33 per cent of those currently preparing for baptism are between 18 and 25 years old, compared to 23 per cent in 2019.
In an earlier poll in 2018 by OpinionWay for La Croix, 41 per cent of respondents aged 18 to 30 defined themselves as "Catholic".
That 2018 survey stated that 52 per cent of 18-30-year-olds believe God exists, compared to 46 per cent in 2016. Conversely, less than one in five young people (19 per cent) considered God's existence totally excluded. A figure down from 23 per cent in 2016.