France: report calls for more government oversight of Christian schools
06-06-2023
Western Europe

CNE.news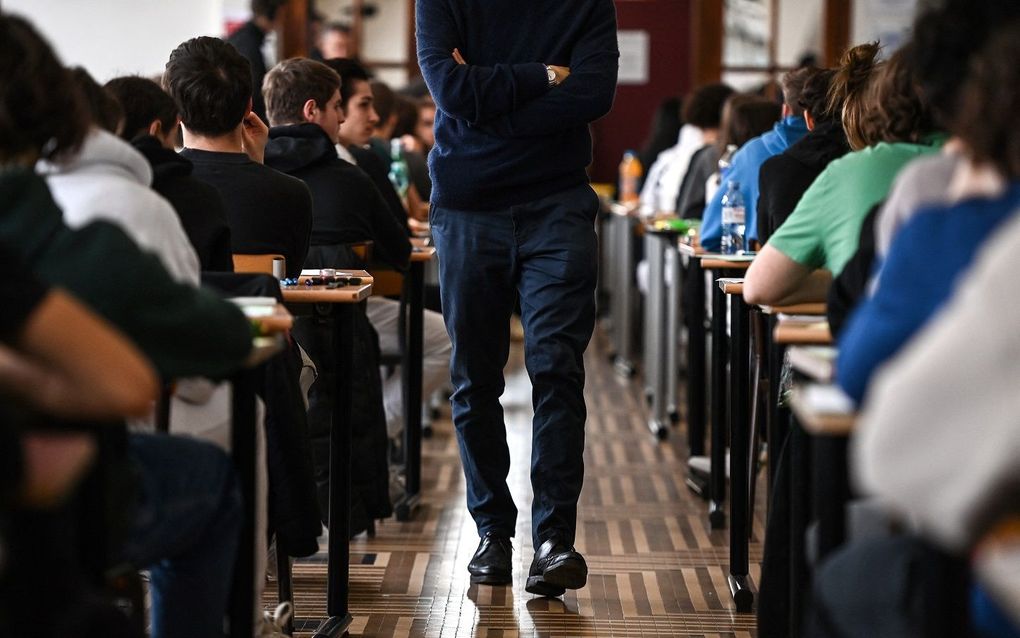 After a report calls for more government control, Christian education in France is again in the spotlight. The lack of diversity is a major problem, according to the authors.
Social diversity in French private schools has fallen sharply over the past 20 years. And that is a problem, says the French Court of Auditors. The proportion of students from "privileged" families has almost doubled this period, while only one in 10 with a scholarship pursues their education in the private domain. The government should therefore set targets which schools must meet in exchange for public funds. The more diversity there is in a school, the more generous the subsidies. A fortnight ago, the French Education Minister, Pap Ndiaye, and the Secretary General of Catholic Education, Philippe Delorme, signed an agreement stating that private Catholic schools will do their best to increase diversity.
In France, some 95 per cent of private schools are Catholic. In turn, private education teaches some two million students, some 17 per cent of all French students. Despite this hefty number, private education has never been regularly examined, writes La Croix until now. The French Court of Auditors produced this report, which will soon be presented to the French parliament.
Checks
Apart from diversity, the authors of the report note some other issues. According to them, there needs to be more financial, pedagogical and administrative control. According to a former education inspector, who spoke to La Croix, there is indeed a lack of personnel to check all the private education establishments. But according to the Catholic newspaper, the Catholic schools are open for more checks.
The report only goes as far as criticising the lack of diversity and control mechanisms. For instance, in its criticism, it does not make any comparison with what this is like in the public sector. And in addition, it does not include the learning performance of private schools in its study. For the Christian magazine Famille Chrétienne, the pressure on private education remains high. The magazine refers to the man behind the controls at the Ministry of Education, Pap Ndiaye. "Strengthening social diversity is one of his priorities, with, among other things, secularism and sex education."