Czech kids have better relationship with father due to pandemic
24-11-2021
Central Europe

CNE.news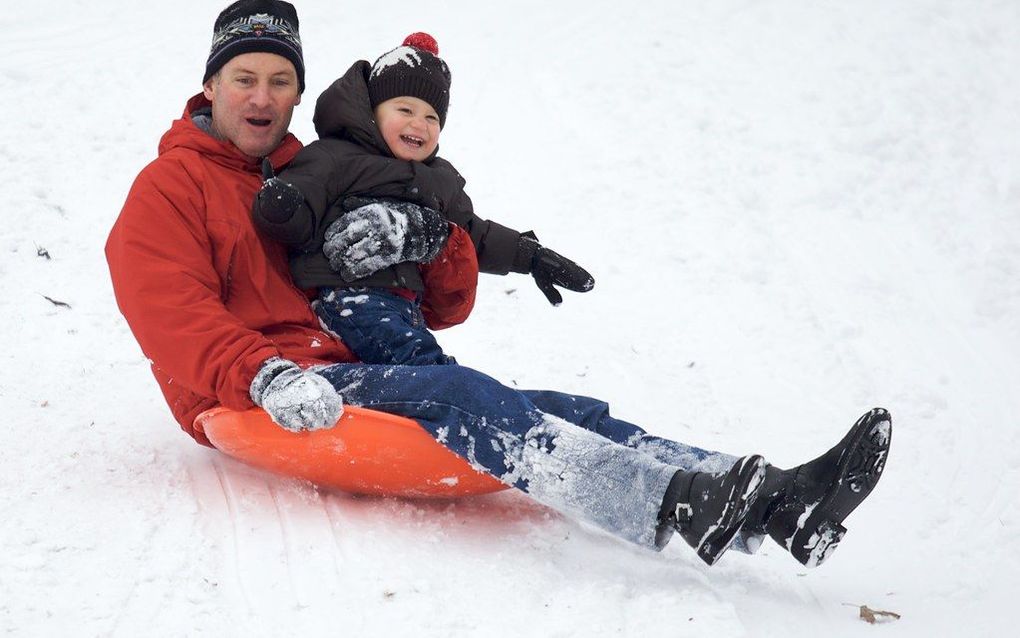 For children in the Czech Republic, the relationship with their father became better during the Covid pandemic. Working and schooling at home together worked out well for the whole family.
That is the outcome of the local Unicef research project "Mladé Hlasy" (Young Voices) published recently. The German Radio Prague International published about this.
According to the Unicef director in the Czech Republic, Pavla Gomba, has the attitude of younger children towards fathers changed for the better under the pandemic. "We can compare the data from the individual survey years, and there has just been an interesting shift. When asked who they trust most, in recent years, the children have always named their mother first, then the doctors and third, their father. In this year's survey, the fathers were rated better for the first time, so the children now trust them more."
Majority has good relation
The majority of children in the Czech Republic rate their relationship with their parents as good. It should come as no surprise that older children tend to be less satisfied than younger ones in this regard.
90 per cent of the young participants said they got along well or very well with their mother. Specifically, just over 75 per cent of those surveyed spoke of a good or excellent relationship with their father.
Gomba sees the explanation for this positive development in the corona pandemic. "Our interpretation, which we also consulted with sociologists and psychologists, relates to the pandemic and the lockdown. The families spent more time together. The fathers were probably more at home; many of them worked from home. This allowed her and her children to get to know each other better. The fathers spent more quality time with their offspring."
How satisfied are the children in the Czech Republic with their parents? The long-term study "Mladé hlasy" (Young Voices) by the local Unicef office asks adolescents these and other questions. One of the current findings is that in times of pandemics, the relationship with fathers has improved.
426 children asked
The opinion research institute Stem/Mark conducted personal interviews with 426 children and young people from July to September for the analysis. These were between 9 and 17 years old.
Since 2001 the study "Young Voices" has been researching the attitudes and expectations of the next generation in the Czech Republic at regular intervals of several years. This year the survey has three parts. In separate conversations, the children were also asked about happiness, school and friendship.
The children were also asked what they would like to change. "The good news is that a third of them wouldn't change anything. But when they want something, the most common thing is that their parents would be more at home. The children would also like their parents to listen to them more and for the family to be more peaceful. Quite funny wishes arise that someone would change their sister or have a dog instead of a cat. But there are also very serious comments about the parents' alcohol consumption or about broken relationships in which the children want their parents to come back to each other."
The survey results show that socially disadvantaged families are less harmonious. The youngest members have less trust in their parents. Gomba warns against the mistaken assumption that children live in a bubble where they do not perceive external events and experience a happy, carefree childhood. "The study has clearly shown that family relationships have a fundamental influence on specific life experiences."