Study: Europeans are the greatest supporters of gay marriage
20-06-2023
European Union

CNE.news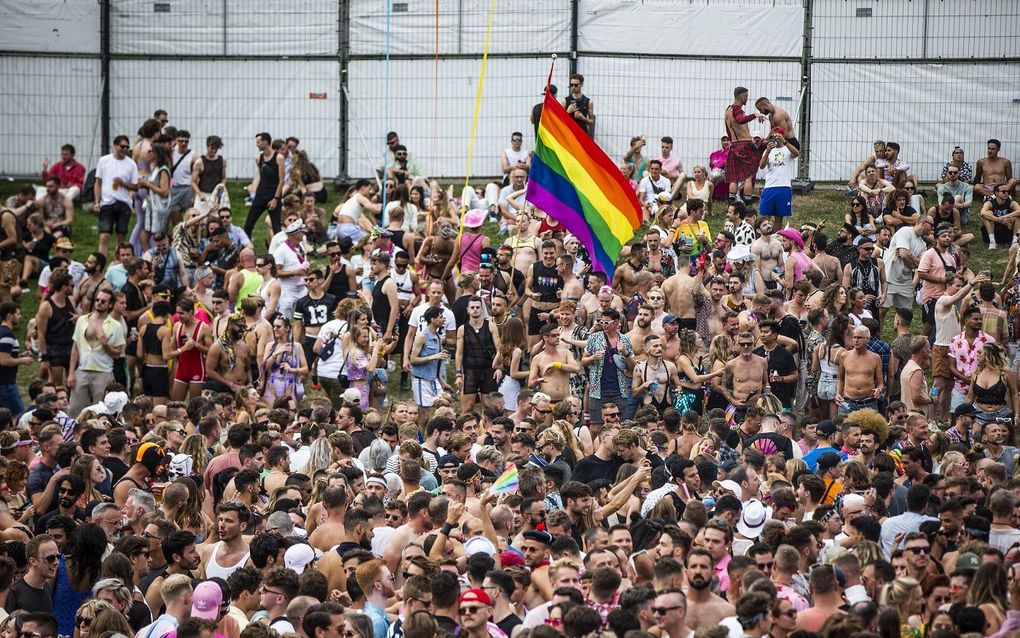 Opinions on gay marriage differ significantly among regions around the world. In Nigeria, only 2 per cent of the population believes that same-sex couples should be allowed to marry legally. In Europe, on the other hand, the support for gay marriage is massive.
A Swede who opposes gay marriage is a rare appearance, according to a new study from the American Pew Research Center. Less than one in ten people in Sweden believes that same-sex marriage is a wrong thing to legalise. In the Netherlands, the number of people who support legal gay marriage is 89 per cent, while in Spain, 87 per cent of the population shares that opinion. Germany follows, with 80 per cent of the population supporting gay marriage.
Most Italians (74 per cent) also favour legalising same-sex marriage, the Pew Research showed. However, Italian legislation does not permit two men or two women to tie the knot. The conservative government in power now is known for its traditional views on marriage and sexuality, so it does not look like this will change anytime soon.
In central Europe, the view on gay marriage is more conservative. In Poland, 41 per cent at the most supports these kinds of wedlocks. In Hungary, the percentage is even lower: 31 per cent. Both countries have outlawed same-sex marriages.
Age
In countries with low support for gay marriage, this differs strongly between age categories. In Poland, for example, 60 per cent of people under 40 support same-sex marriage. Among people older than 40, this percentage drops to 30.
In addition, women are more likely to favour legalising gay marriage than men. This applies to both countries with high support for gay marriage, as well as in those nations where support is waning. For example, in The Netherlands, 92 per cent of women supports gay marriage, while this percentage among men is no more than 86. In Sweden, the difference between men and women is almost 10 per cent (87 for men and 96 for women). Among Polish men, 33 per cent supports same-sex marriage. Among women, this percentage amounts to 48.
Also, the religiosity of a country affects its tolerance for same-sex marriage. In countries where religion has more authority, such as Hungary and Poland, the support is lower. In more secular countries, such as Spain, the Netherlands, France and Germany, this percentage is higher.