Danish doctors against euthanasia: The answer to suffering must always be care
26-06-2023
Northern Europe

CNE.news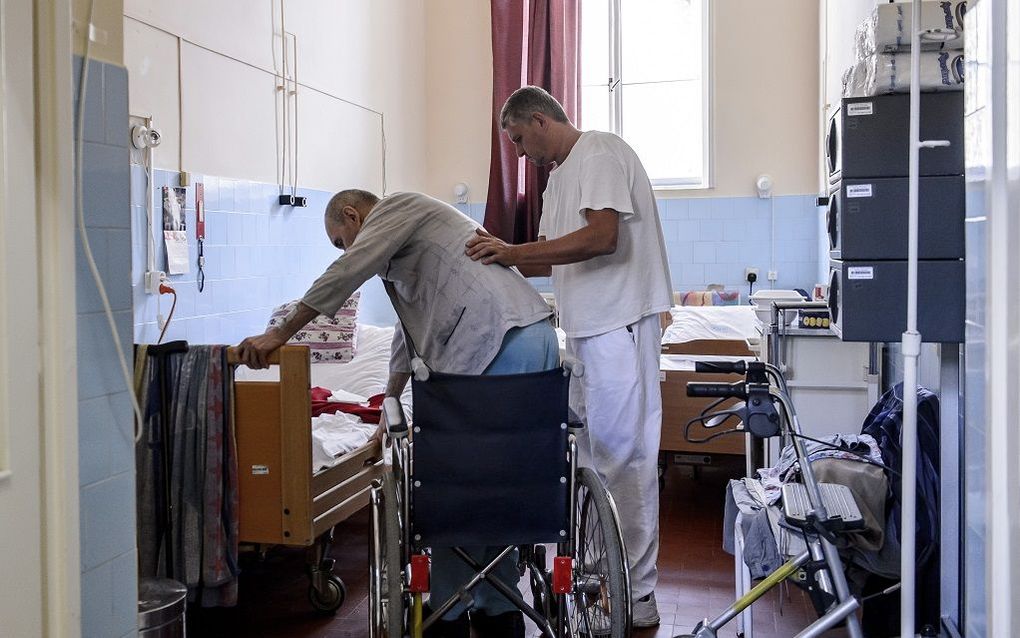 The debate on euthanasia is in full swing in Denmark. Doctors have now written an open letter in protest against the government's plans.
The physicians, specialised in pain relief, criticise the support of Prime Minister Mette Frederiksen for active euthanasia, Kristeligt Dagblad writes.
The Danish government attempts to introduce active euthanasia, which is not allowed in Denmark yet. On Thursday, Prime Minister Frederiksen officially opened the debate with a speech. Since then, she has received several critical remarks.
The Danish Society for Palliative Medicine did so in a critical open letter to the Prime Minister. "We do not believe that the solution to suffering is active euthanasia", they open their epistle. Their position is unequivocal: "The company is opposed to euthanasia and does not consider euthanasia to be part of palliative medicine."
According to the letter's authors, doctors and society should never tell patients their situation is so hopeless that it is better to help them die. Instead, they plead for palliative care that helps people live, alleviates suffering and provides care as best as humanly possible until death. Therefore, they invite Frederiksen to discuss the matter with them.
Philosopher and former chairman of the Ethical Council, Jacob Birkler, points out that doctor's associations have been opposed to active euthanasia for a long time. "I have met many doctors in hospices and cancer wards around the country, and it is not a dilemma for many of them", he says to Kristeligt Dagblad.
Birkler believes that Danish doctors do not often hear from their patients that they have a pronounced desire for active euthanasia. Instead, they see patients demand active help, such as pain relief.
It is remarkable that doctors in The Netherlands and Belgium have a completely different opinion on euthanasia and support it.
Conflict
According to Kristeligt Dagblad, the debate on active euthanasia has been a conflict between the general population and politicians for years already. Even though the general population supports some form of legalised euthanasia, politicians have been against it so far, probably because the Ethics Council of Denmark has warned against active euthanasia.
However, on Thursday, Prime Minister Mette Frederiksen emphasised her disagreement with the advice of the Ethics Council. Critics even say that she undermined the Council, Kristeligt Dagblad writes.
Frederiksen said during her speech that she is aware that the Council of Ethics has spoken against active euthanasia on several occasions. However, she added that she feels completely different about the matter and that there are "many indications that many Danes feel the same way I do".
And later on, she argued that "neither opinion polls nor experts should decide the way forward on this issue. It must be the discussion we have with each other. Like people, as citizens."
The judgment of the Ethics Council is not binding, says Morten Bangsgaard from value policy think tank Prospekt to Kristeligt Dagblad. He was a member of the Council of Ethics from 2017 until January this year. The council is only advisory and cannot make any decision, Bangsgaard stresses. However, he does believe that it is problematic if the Prime Minister draws up a conflict between the people and the council. "I think there is an undermining of the Ethics Council in her speech."