Swiss students create Psalm 151
27-06-2023
Central Europe

CNE.news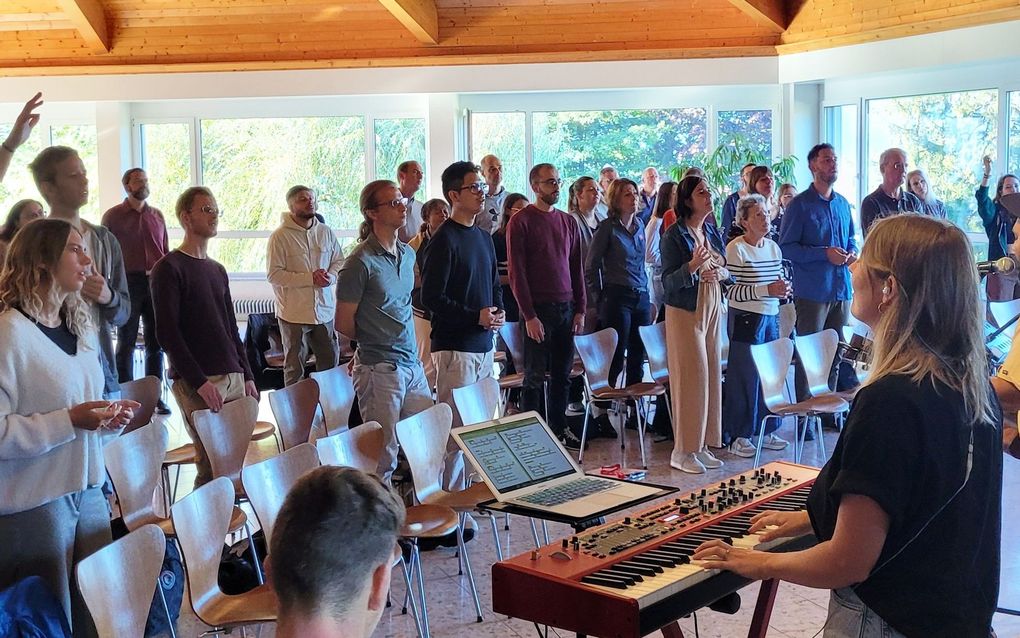 David Bouillon, a Swiss professor of practical theology, has a special assignment for his students: write Psalm 151.
It is not because the Bible lacks something or needs an addition, Bouillon stresses to Evangeliques.info. Instead, the professor wants his students to apply "the breath that passes through the Scriptures."
The assignment is not mandatory, Bouillon says. It is a challenge he offers the students as part of the courses on the psalms he teaches at the High School of Theology (HET-Pro) in the town of Saint-Légier.
Freedom
In the assignment, students write their personal psalm. It can consist of a text or a song with music, but it can also be a dance, a painting or a video. Students have the freedom to create whatever they want as long as they make the Bible their own and resonate with its message. "As I also teach spirituality, it seemed important to me not to limit myself to purely exegetical work, but to be part of this long spiritual history which has made the Psalter a major element of Jewish and Christian piety."
Students who complete the assignment are allowed to present their work to their class, or if they like, they may also show it to the whole school. "Such work also makes it possible to implement an applied theology, a theology rooted in lived experience and oriented with the life of the Church and witness in society", Bouillon says. He adds that he sometimes sees "surprising productions."