Norwegian Methodist priest can perform same-sex marriage
05-07-2023
Northern Europe

CNE.news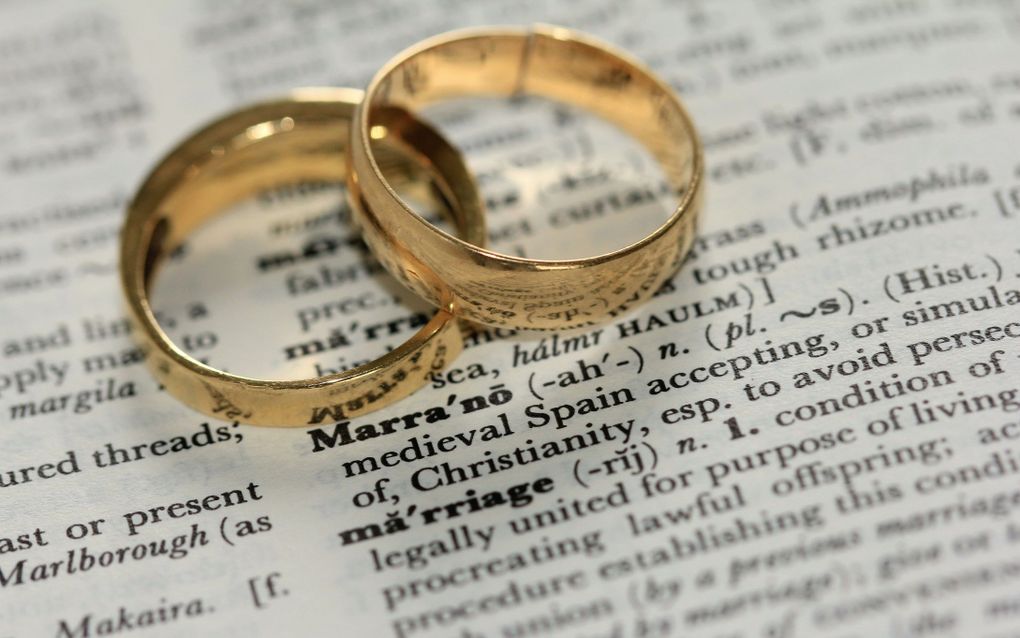 The annual conference of the Norwegian Methodist Church has permitted priests to marry "whomever they want", including gay couples.
It is up to individuals to assess whether they can marry queers, Knut Refsdal, a supervisory priest in the Methodist Church and head of the Committee for the Church's Future. The latter came with the proposal to extend the right to get married in church to homosexuals, Vart Land reports.
In Norway, the Methodist Church has approximately 11,000 members, spread over 46 congregations, the Methodist Church of Norway writes on its website.
However, the Norwegian Methodist Church has not been able to change the official view of the denomination on marriage yet. To alter that definition in the doctrine, the international body of the General Conference of the United Methodist Church will have to give permission. The latter has the authority to address questions about the church's teaching. Internationally, the Methodists seem to support traditional marriage.
The decision of the Norwegian branch of the church is, therefore, "an attempt to create room for action within the current church law", Refsdal says. The General Conference is to look at the issue next year. However, if it holds onto the traditional view of marriage, not allowing gay weddings in church, the Norwegian Methodist Church may secede from its mother church, the priest warned earlier.
Trust
At the same time, also within Norway, Methodist priests retain freedom of conscience, he emphasises. "We trust that they use good pastoral judgment."
The annual conference also agreed to create a network for priests who have conscientious objections against marrying same-sex couples. "This network can provide a framework for cooperation between congregations that want to retain the Methodist Church's traditional view," Refsdal said.
Choice
The marriage question may pose a problem for the unity of the international Methodist community. Earlier, a special conference of the Methodist Church leadership rejected a motion that left the choice for same-sex marriages in the church up to national branches, CNE reported.