Number of forced adoptions in Denmark rises
07-07-2023
Northern Europe

CNE.news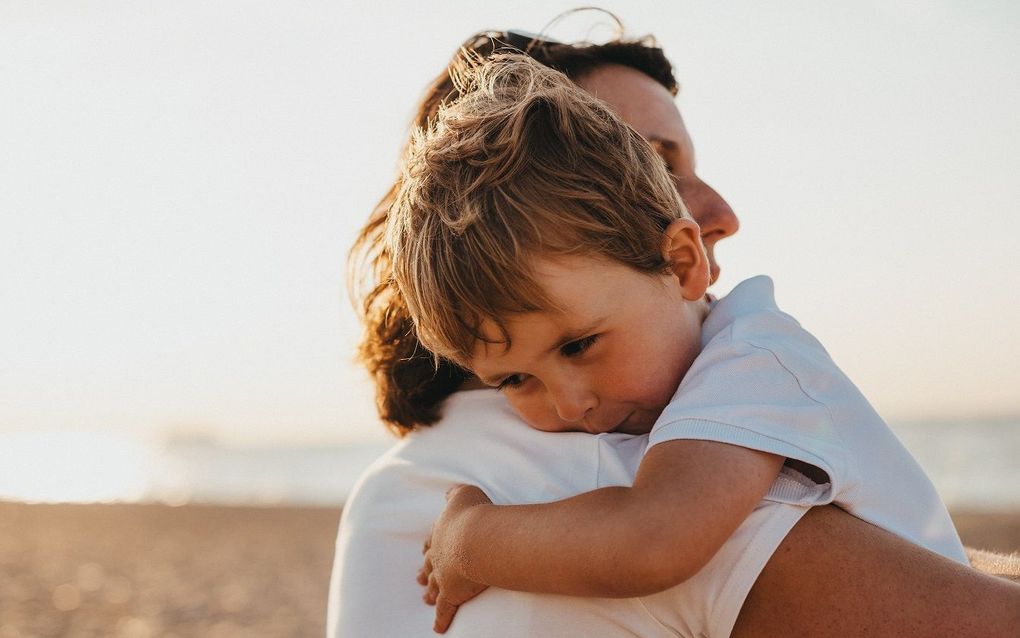 If parents are unable to take care of their children, the latter may end up in foster care. But what if the authorities believe that the couple will never be able to take care of their children? Such a case may end up in forced adoption.
And the number of these cases is rising in Denmark. Contrary to the trend of decline in international adoptions, the number of domestic adoptions is increasing. Often, these adoptees come from families who are socially disadvantaged and do not want to give up their child, Kristeligt Dagblad writes.
Between 2015 and the spring of 2023, 157 children were forcibly adopted, statistics from the Danish Appeals Authority show. In addition, the authority refused the adoption of 18 other children.
Michael Vinther Hansen says to Kristeligt Dagblad that the decision to remove children from their biological parents starts with the interest of the child. "It is only a decision that is taken when we assess that parents are permanently unable to take care of their own children", the deputy head of Children, Youth and Families in Lolland explains.
Financial interests
At the same time, there are some critical voices that speak out against the rising number of forced adoptions. One of them is that the municipality has financial interests in placing children for adoption instead of leaving them in foster care. Because as soon as a child is adopted, the municipality no longer needs to pay for its placement. Michael Vinther Hansen, however, resolutely rejects this accusation. "The matter is far too serious for that. It is always about what's best for the child."
A report from the National Research and Analysis Centre for Welfare in Vive showed in 2022 that adopted children generally do better than children who are placed in foster care. However, this report did not take into account whether an adoption was forced or voluntary.
Family lawyer Bitten Kjærsgaard is not positive about the development of forced adoptions in Denmark. She points out that the number has started to rise since 2015. That year, the law was changed so that the authorities could decide to force adoption when it was "probable that the biological father and mother would never become good parents." Before that, the authorities had to prove that the parents would never be able to take good care of the child.
Kjærsgaard believes that the municipalities are sometimes too quick in their decision to force adoption. "We see that it is recommended, even though the parents of placed children comply with all the agreements on visitations and have good relationships with the children. I know that there are parents who may not have such a high IQ and who may not do well in the municipality's test for emotional contact. But that does not mean that they are permanently unable to take care of their child."
Violent intervention
Signe Færch, the forewoman of the Danish Association of Social Advisers, points out that not the number of forced adoptions is the reason for concern. Instead, she worries more about the impact of this on biological parents and their children. "It is a violent intervention in a family and in a child's life", she says to Kristeligt Dagblad. Therefore, she stresses that it is very important that society "follows up with investigations into how the individual child is doing."