EU countries dedicate themselves to promoting transgender policies
10-07-2023
European Union

CNE.news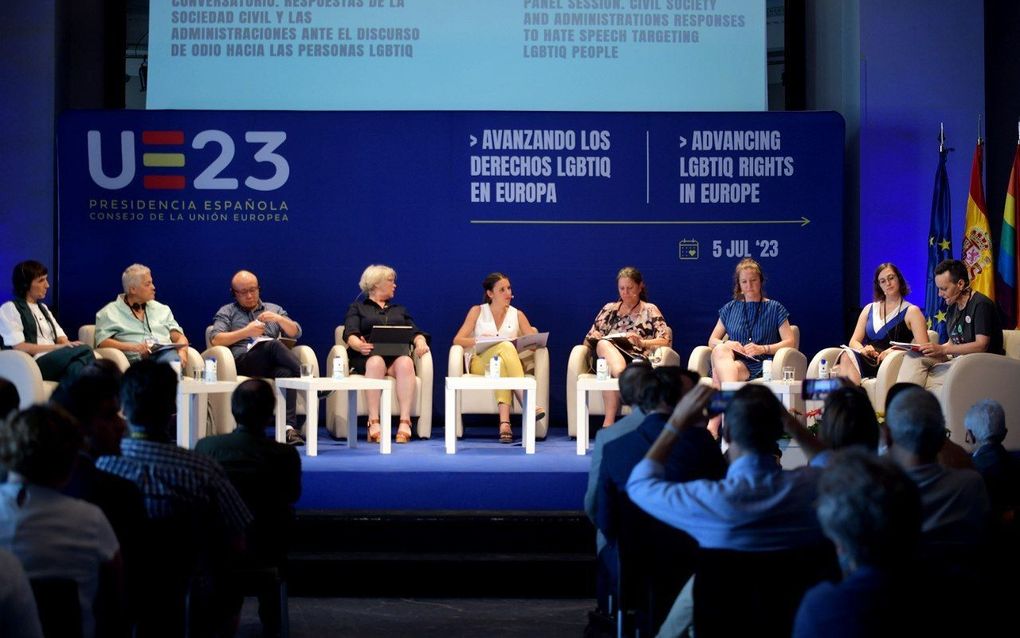 Spain starts its EU Presidency with the promotion of gender self-identification in the Union. In total, 16 countries in Europe have promised to promote transgender policies.
On Wednesday, the 16 states signed a declaration in Madrid where they met for "Advancing LGBTQI+ Rights in Europe." The event was meant to "develop the European Commission's Strategy for LGBTQI+ Equality 2020-2025", Evangelical Focus reports.
The document calls for the recognition of gender self-determination for transgender people. In short, people should be able to change their legal gender, according to the statement, without any special requirements. In addition, the declaration calls for the ban of so-called conversion therapies, Evangelical Focus writes.
The event is one of the first the Spanish government organised as the leader of the Council of the European Union. The meeting was led by the Spanish Minister for Equality, Irene Montero. Montero reached news headlines recently with her controversial "only yes is yes" law, a revision of the abortion legislation and a transgender law that allows teenagers to change their gender without parental consent.
Violence
At the European meeting, Montero talked about a "clear direction in which Europe guarantees LGBT rights to protect the heart of our democracies." In addition, she called upon member states to "put a stop to hatred and LGBT-phobia." According to the declaration, "hatred, violence and discrimination" towards the LGBT community have increased in Europe.
In addition, the agreement reads that there "is a need for EU countries to be monitored and for legal action to be taken when EU legislation, such as on LGBT rights, is not adequately implemented."
Among the attendees were representatives of France, Germany, Sweden, Denmark, the Netherlands, Portugal, Malta and Cyprus.