Switzerland: Christian bookstore accused of selling homophobic books
14-07-2023
Central Europe

CNE.news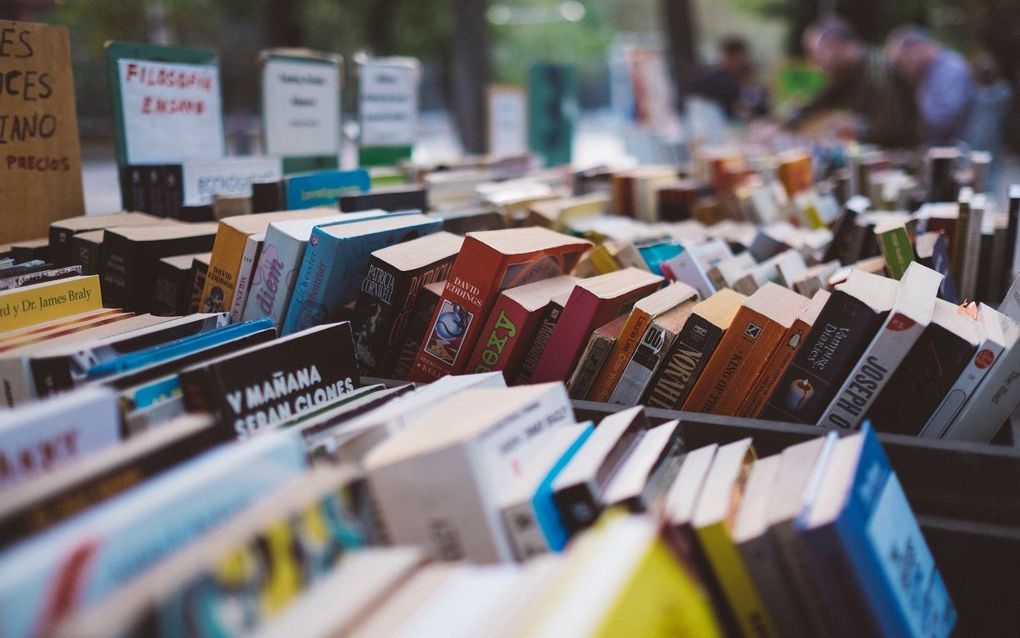 A Swiss socialist accuses a Christian bookstore of homophobia. Meanwhile, the shop is taking countermeasures.
Benoît Gaillard, a socialist municipal councilor of the Swiss city of Lausanne, is outraged. According to him, the Christian bookstore 'Madeleine' sells homophobic books. The member of Lausanne's ruling Socialist Party thinks that by selling the books "A loved one is gay" and "Is God homophobic?", the bookstore violates the Swiss law against homophobia.
According to the Swiss daily Blick, the two books compare homosexuality to a disease and write positively about conversion therapy. And that is a bad thing according to the socialist. "Homophobia has set up shop in the city centre." The politician, therefore, wants to bring the issue to the political arena.
He expects the political system in Lausanne to take a public position on the matter. "I would like the Municipality to clarify its policy in this area because we had already dealt with homophobic preaching in the public space in 2018. Now there is a clear law." In 2020, the Swiss people agreed with a bill that criminalises homophobia.
According to Mr. Gaillard, the bookstore is part of the C3 Church Global, an Anglo-Saxon church. He describes the church as being known for "encouraging so-called conversion therapies, which is actively banking on new technologies and platforms used by young people to attract new followers." Mr. Gaillard denounces this "proselytism", writes the Christian European news platform Evangelical Focus
Disease
As Mr Gaillard expresses his dissatisfaction, the bookshop takes action. In a reaction to Blick, the management of the C3 Church states that it has withdrawn the incriminated objects from sale. "These books are no longer part of our assortment. We are opposed to conversion therapies or to the idea that homosexuality is a disease."