Schools in Saxony are forbidden to use gender language
18-07-2023
Central Europe

CNE.news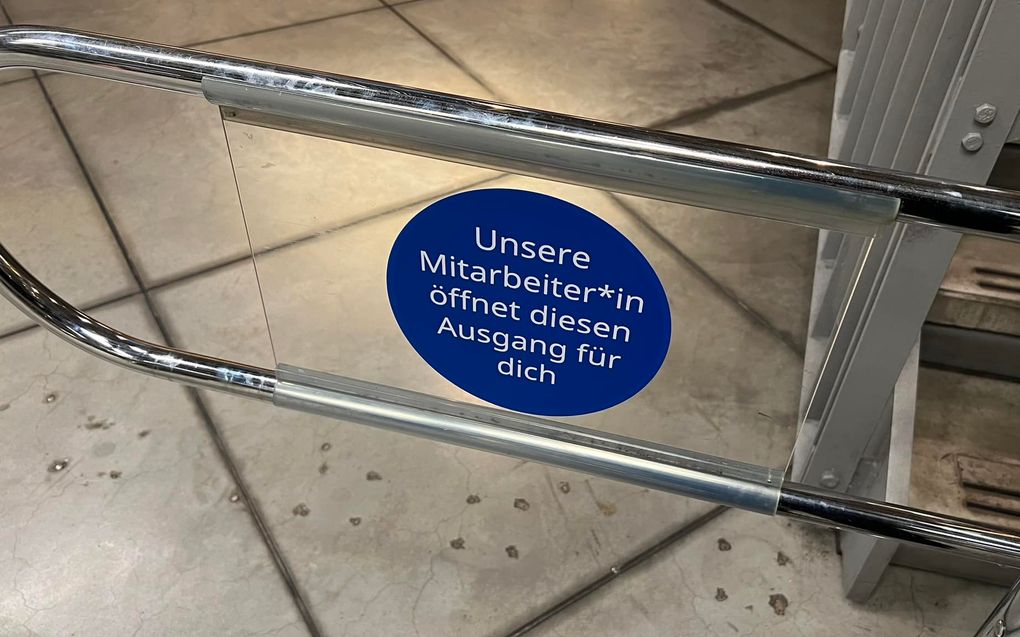 The Ministry of Education in the German state of Saxony said no to gender language. The Minister wants to follow the official spelling rules in Germany.
The Ministry itself, but also every school in Saxony is now obliged to ban gender language, Die Tagespost writes. In addition, external partners of the Ministry will also not be able to use the so-called "Gender-Sprache" when communicating with the Ministry. Earlier, the Ministry of Education issued a rule that writing in schools should not be gendered.
Gender-Sprache refers to inclusive language. For example, in German, a male teacher is called a Lehrer, while a female teacher is referred to as Lehrerin. Gendersprache would change the term to Lehrer*in to include everyone who does not identify as male or female.
The decision of the Saxon Ministry of Education is in line with a decision of the Council for German Spelling in 2021, which declared that it would not include the gender asterisk or underscore in the official rules.
Special paragraph
On Friday, the Council met again to speak about the issue, PRO writes. However, even though the Council members debated for an hour, they did not come to a clear conclusion yet. That means that gender asterixes and underscores will not be included in the German Orthography for now. On the other hand, the Council agreed that a special paragraph should be added to the existing set of rules.
President Joseph Lange said to the German Press Agency that the paragraph is meant to describe the social phenomenon. He points out that it exists in society and develops within linguistic history. However, he added that "the gender asterisk is not part of the core area of German orthography."
Tension
Lange personally sees the asterisk as a socio-political discussion, not as a spelling issue. "This tension cannot be solved with an orthographic rule."
For now, the Council will hold onto the decision from 2021 to not include gender symbols in official regulations.