Russian Health Minister denounces women who choose career over children
20-07-2023
Eastern Europe

CNE.news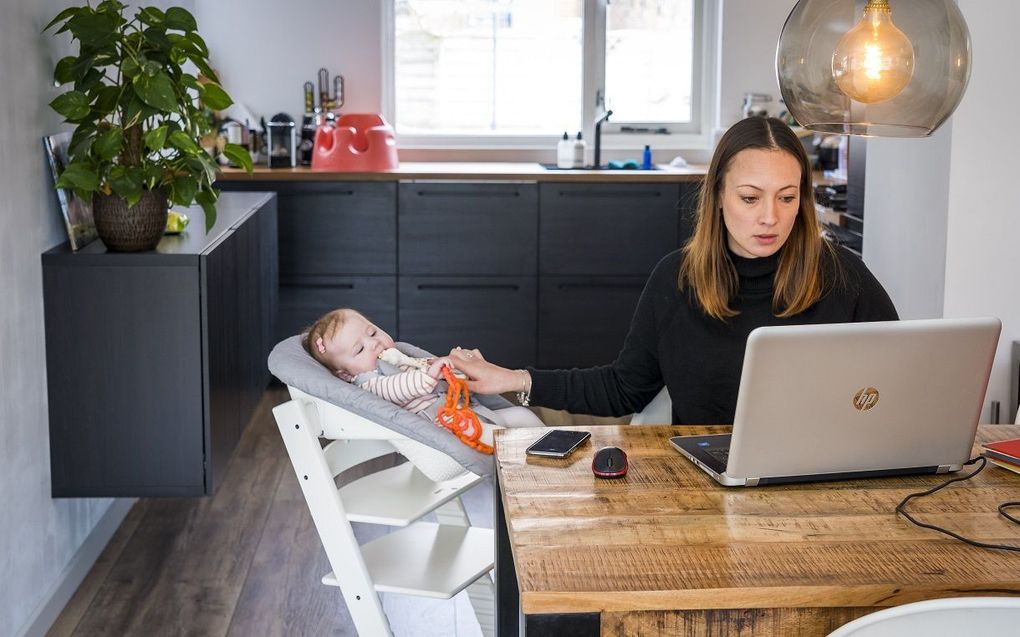 Desiring education and a career and thus postponing childbirth is a "perverse practice" for women, Mikhail Murashko said on Tuesday. He is the Russian Minister of Health.
When speaking to the Russian Duma, he called for a review of the situation, Moscow Times reports. He strongly denounces "the belief that a woman should first get an education, make a career, secure a material base for herself, and then only take care of childbearing." According to Murashko, this is the root of problems such as infertility, miscarriage, IVF and the lack of large families in Russia.
Pills
The Russian Ministry of Health has also developed a draft law to control the distribution of abortion drugs, Tass reports. Minister Murashko also announced that at the Duma last Tuesday. He said to notice abuse of the pills and wants to combat that trend. Therefore, Murashko wants the same regulation to apply to abortion drugs as already applies to potentially poisonous drugs, for example.
Even though the number of abortions has already declined by about 16,000 cases in 2022, the Minister says to believe that this trend can be furthered. "We are talking about drugs for medical abortion, not about drugs to prevent conception", he clarified, as reported by The Moscow Times.
Abortion
The draft law fits into the attempts of the Russian authorities to increase the number of children in the country. Therefore, it speaks out against abortion more and more to combat the demographic crisis in Russia. The demographic problems are exacerbated by the war in Ukraine and the increased immigration from the country. However, so far, the Russian birth rate remains well below its death rate.
The Health Ministry says that it wants its initiative to be adopted by the end of the year.