Mother's column – when kids have a holiday, it is hard work for parents
22-07-2023
Christian Life

Neline, CNE.news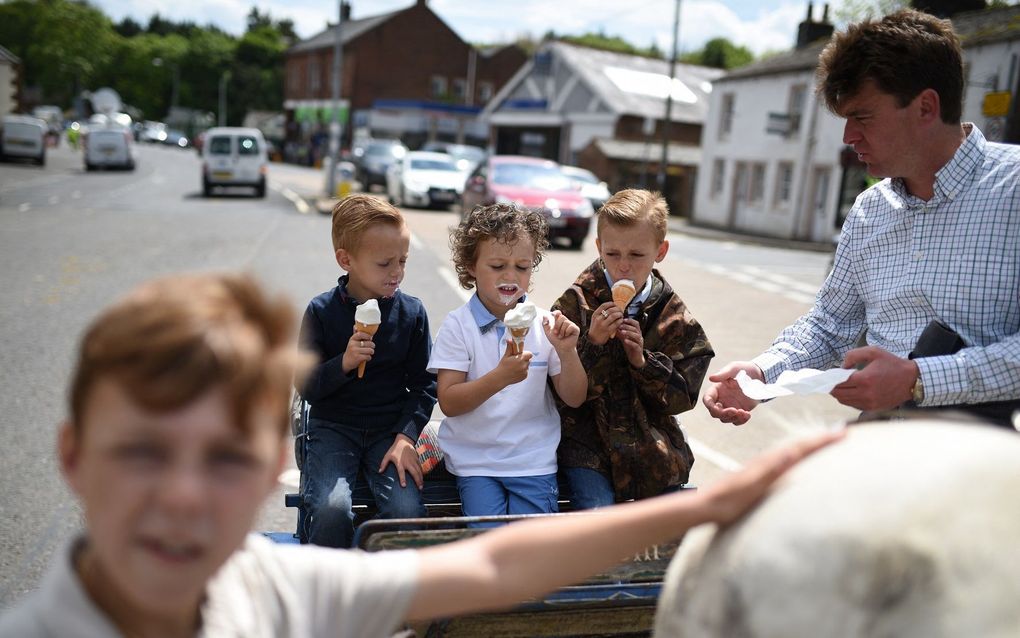 Summer holidays have arrived! I remember how excited I was as a child when it was that time of the year again. Six long weeks, plenty of time to do whatever you wanted and without any obligations. Well, tidying your room, perhaps, but that was still manageable.
Nowadays, I experience those six weeks a bit differently. When a pastor talks about "a time of rest" on the first Sunday of the holidays, I think by myself: if only you knew! The words "time of chaos and bustle" would be closer to reality.
But then I still feel a bit guilty. What kind of mother am I if I prefer to have the children out of the house for a while every day? I am sure we will find our rhythm again in a few days. We'll just have a great time together. If we get another heatwave, we'll set up a tent in the garden. A great way to escape sticky nights in overheated bedrooms, and adventurous too: at nightfall, you can regularly hear a wolf howling in the distance. Wild camping in your own backyard!
Still, I find it to be quite challengingto keep the household in order when everyone is constantly rummaging in and around the house. Not to mention the great migration that has to be coordinated if you want to go on holiday for a week. On top of that, sometimes you are busy putting out fires all days. Especially in the last few weeks, when the children are already quite ready to go to school again.
Jolijn is quite intuitive: "When the kids have holidays, that is actually work time for mum and dad," she philosophises, "and when we're at school, that's holiday for mum and dad." I wonder for a moment if she can still have carefree holidays when she is so aware of our pitiful lot as parents, but I can rest assured. "So the moms and dads are actually lucky", she continues. "They have holidays much more often than we do!"
That's right. Just a few more weeks of bickering, and then we will have plenty of time to unwind again.
About the author
Neline is married and the mother of five: Martha (9), Abel (7), Jolijn (5), Reinout (3) and Sifra (1).