Car producer Porsche apologises for removing Jesus from advertisement
10-08-2023
Southern Europe

CNE.news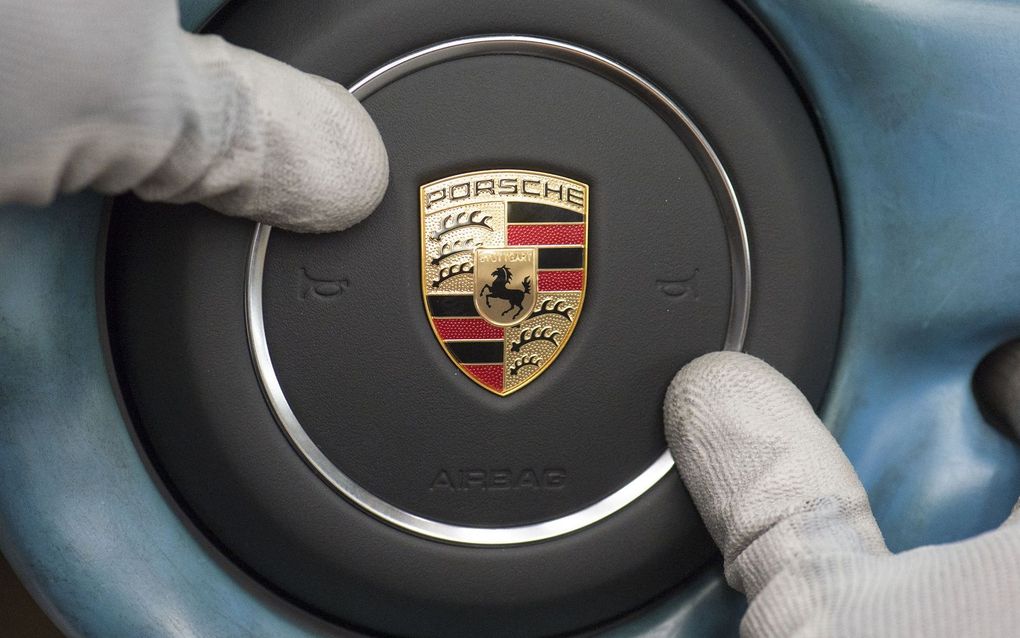 In a new promotional video of the German car producer Porsche, the Portuguese capital of Lissabon could easily be recognised. However, something did not match reality.
The video showed vintage and newer models of the iconic 911 Porsche car driving through the mountains. But whoever paid close attention to the clip, saw that the famous statue of Christ, Cristo Rei, was edited out. Only its pedestal could be seen in the background of the scenes, Kerknet.be reports.
After the news broke, Porsche publicly apologised for the removal of the statue, which stands next to Abril bridge, Daily Mail writes.
The car manufacturer uploaded another video in which the statue is visible, calling the earlier version a mistake. According to Porsche, the video was never intended to hurt religious feelings, and the editing only happened for aesthetic reasons.