Belarusian pastor of the New Life Church gets arrested
16-08-2023
Eastern Europe

CNE.news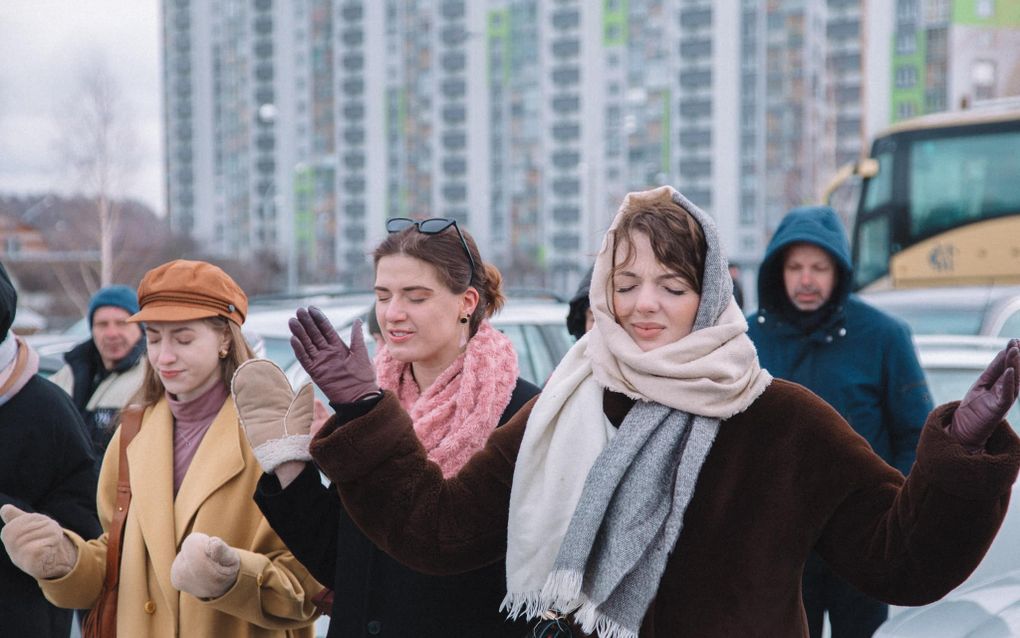 Pastor Vyacheslav Goncharenko from the New Life Church in Minsk was detained on Tuesday.
About 20 machine gunners from the security forces of Belarus busted his door, Christian Vision reports. Both the pastor and his son-in-law, Ilya Budai, were arrested. Furthermore, the house of the pastor was searched.
Pastor of New Life Full Gospel Church Viachaslau Hancharenka was today detained together with his son-in-law Illia Budai. 20 armed policemen broke into his house, searched and detained them.
For Belarus it's already a daily routine, when priests and pastors are arrested. pic.twitter.com/WuDkrPrmhL

— Christian Vision for Belarus (@ch_vision_by) August 14, 2023
Recently, the New Life Church in Minsk had its website taken down by the government, which claims that it spread extremist materials. In addition, the church received a letter that announced a financial claim for using its land for worship services, even though that was forbidden by the authorities.
Parking lot
In June, the Belarussian authorities destroyed the building of New Life Church. This action came after the government had already sealed the church and forbidden the congregation to meet in the building. In response, the members of the congregation gathered in the parking lot of their church for their worship services.
It is not the first time the Belarusian pastor has been detained. In September 2022, he was arrested as well. That time, Goncharenko received a fine of 3,200 rubles (about 1,100 euros).