Child abuse is often preceded by porn consumption
25-08-2023
Western Europe

CNE.news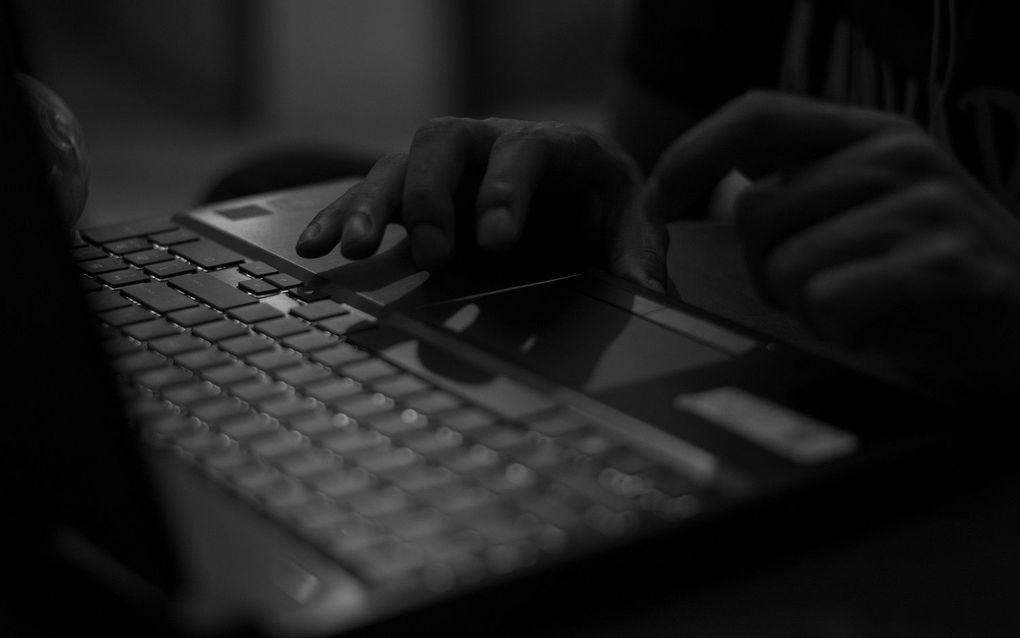 Psychological problems and watching extreme pornography often precede actual child abuse.
That is shown by a study by the Dutch organisation Stop it Now and the National Rapporteur on Trafficking in Human Beings and Sexual Violence against Children. The two focused specifically on perpetrators or potential perpetrators of child abuse, the Dutch daily Reformatorisch Dagblad reports.
The new analysis that the National Rapporteur and Stop it Now published Thursday shows that six out of ten who contacted Stop it Now (an organisation that helps people with paedophile inclinations) already broke the law. In most cases, they watched online sexual child abuse. In a few others, people contacted minors and exchanged sexually explicit images, "either with or without the consent of the minor." In addition, a few perpetrators contacted the organisation after they physically abused a child. Four out of ten callers did not break the law. They were just concerned about their own feelings.
Risky
An often-mentioned factor that surfaces in almost half of the conversations with (potential) perpetrators is "risky porn-watching behaviour." The surveyed adolescents "end up in a downward spiral because of exposure to pornographic images", researcher Kelly van den Heuvel from Stop it Now says. "They look for more and more extreme content to experience the same amount of tension and excitement." Van den Heuvel stresses that it is important that young people have a "safe environment where they can talk about their emotions and behaviour" before they break the law.
Another important aspect that was mentioned in almost half of the conversations is mental problems. Almost half of the survey participants indicated to have obsessive thoughts or depressed feelings. "These problems play a role in (the way to) potential criminal behaviour", the experts write.
Combat
According to the organisations, "the circumstances prior to the perpetration" can provide insights on how to prevent abuse. They studied 146 people 25 years and younger who contacted the helpline of Stop it Now. The organisation attempts to combat child abuse by speaking confidentially with people who want online child pornography. Other people who call the helpline want to talk about their feelings or fear that they will violate boundaries in the future.
The organisations want to use the results of the survey to develop "early interventions" to prevent abuse from happening.