French Minister announces ban on Muslim abaya at school
28-08-2023
Western Europe

CNE.news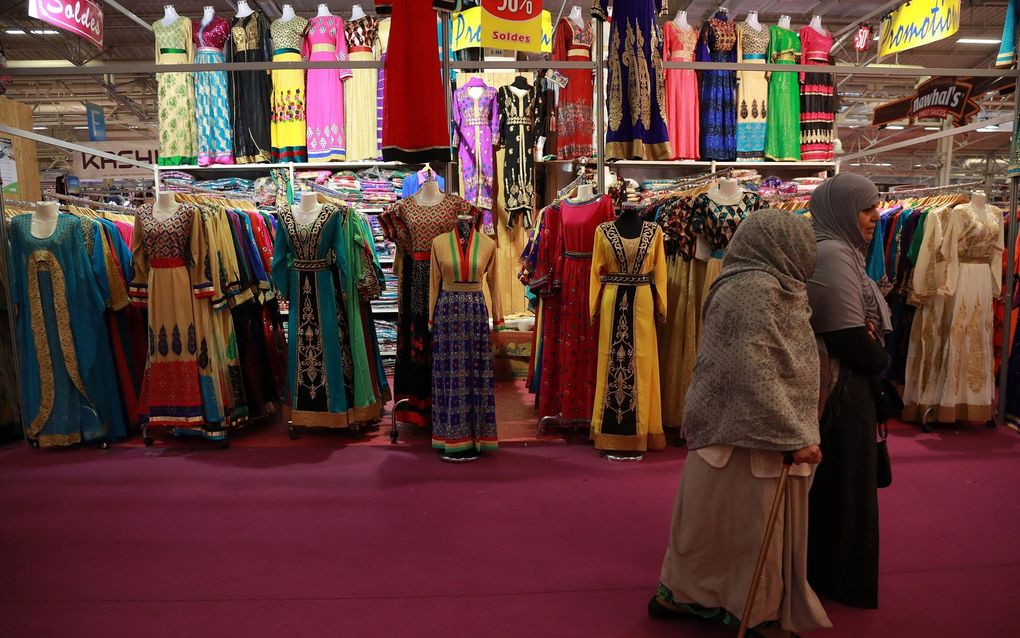 French Muslims are no longer allowed to wear the so-called abaya over their regular clothes at public schools. This garment violates the French law, says the Minister of Education.
"When you walk into a classroom, you should not be able to recognise the religion of students by only looking at them", Minister Gabriel Attal said on Sunday, as reported by France24. He promised to introduce "clear measures on federal level" to school leaders prior to the start of the new school year on September 4. Part of these measures is a ban on the abaya, a long robe worn by Muslim women. Attal described the abaya as "a religious gesture aimed at testing the resistance of the republic toward the secular sanctuary that a school must constitute."
Until now, students have been forbidden to wear "signs or outfits that show a religious affiliation in schools." Thus, crosses, kippas and headscarves were already banned. However, the abaya had been turned a blind eye until last November, when the Education Ministry published a circular that warned that the abaya, bandannas and long skirts could become forbidden as well.
Test
France has a strict ban on religious signs and tokens at public schools. Last school year, the number of violations grew by 120 per cent compared to a year earlier, La Croix writes. "Our schools have been tested", Minister Attal told school leaders. He promised them to stand firm on the issue.
School union leader Bruno Bobkiewicz said to France24 that he was happy with the announcement of the Minister. "The instructions were not clear; now they are, and we welcome them", he said. Bobkiewicz is the Secretary General of the NPDEN-UNSA, which represents school principals.
Dispute
The ban on abayas could, however, lead to a serious dispute, La Croix fears. Religious bodies, such as the French Council of Muslim Worship, have already asserted that the abaya is not a religious sign of Islam. The Foundation of Islam in France also supported this view.
However, in practice, the abaya is often used as such anyway. Islamic influencers on social media and the orchestrated campaigns against secularism do classify it as a religious expression, La Croix writes.
Girls
In addition, a ban would be hard to apply, the website believes. The law would target specific clothes, while young girls quickly find their way around it by wearing different models with different lengths or fabrics. The previous Education Minister, Pap Ndiaye, therefore, refused last June to implement a ban.
In June, the observatory Vigie de la laïcité, which notably brings together lawyers, also stressed the impossibility of implementation of an abaya ban because its religious character is not proven. "If it is a garment that can be worn commonly by anyone, such as a long skirt or a loose top, or a long and loose dress, the law does not allow it to simply be prohibited because a religious affiliation would be suspected", the observatory argued. The outfit would then by definition not be "conspicuous since it is not immediately recognisable as religious."
Another option would be to introduce school uniforms, La Croix points out. Education Minister Gabriel Attal says he is not opposed to that idea. He has called for applications for volunteers to test the solution in September.