German gender proposal makes emotional distress a lifestyle
29-08-2023
Central Europe

CNE.news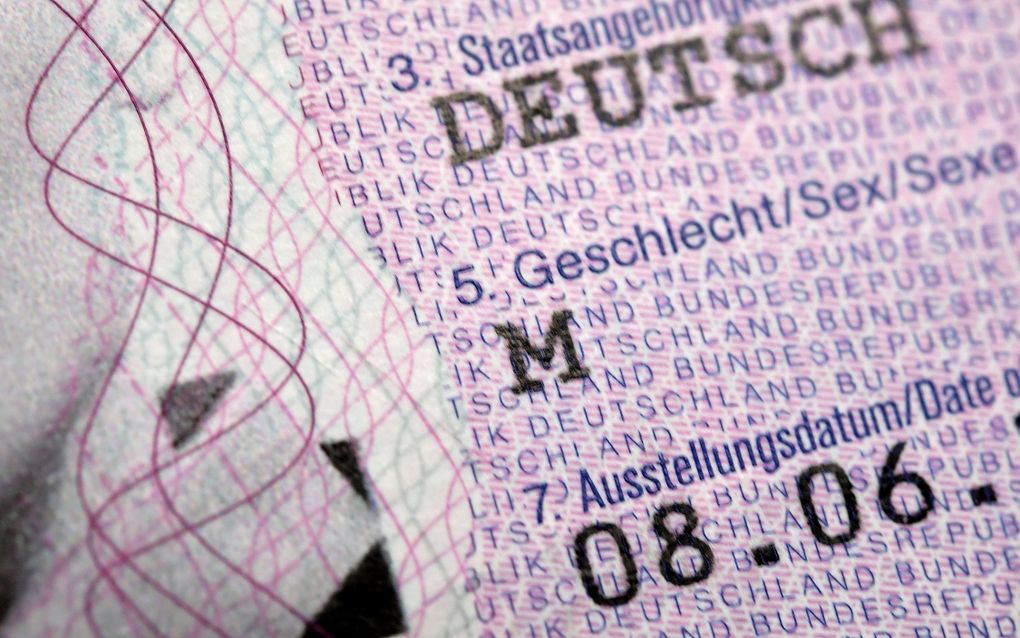 In Germany, gender will become freely selectable, NZZ editor Fatina Keilani worries. "One can only wish that operating clinics are well insured against lawsuits."
A new, strange law, Keilani calls the so-called self-determination law, is in the making in Germany. In an opinion article in the Neue Zürcher Zeitung (NZZ), she argues that it is very clear that there are "carriers of two X chromosomes, we call them women. And carriers of an X and a Y chromosome, which we call men." Therefore, she finds it remarkable that a man who does not want to be a man anymore can register himself as a woman at the registry office and vice versa. "Of course, this does not change anything biologically."
Keilani acknowledges that there is a small group of people who feel different than they look. The law in the making should make life easier for them, as it removes hurdles to gender change. However, the NZZ editor is critical because it "overshoots the mark." What used to be an exception, she writes, is now the norm. "Given facts become the notion that what is desirable is also what is possible. The wish of a minority becomes a law about the 'right' view of the world for everyone." And anyone who disagrees is cancelled from the debate, Keilani adds.
Poor
Parents who want to protect their child "from potentially irreversible harm" are accused of being transphobic, while school and day-care centres are keen to support the "poor child."
However, parents on the other end of the spectrum are more dangerous, Keilani warns. "Hyperactive mothers who praise themselves for supporting their trans child in his transition; parents without a compass and with a high thirst for recognition; parents who don't seem to know what a child actually is and who ask three-year-olds to name their "pronouns". Who see a trans child in a boy who is trying to wear pink hairclips and then want to do everything right?" she illustrates.
What makes the new law so dangerous is that these parents get the authority to change the legal gender of their child. Until it is 14 years old, parents do not even have to ask their son or daughter.
Consequences
In addition, Keilani worries about the medical consequences of the self-determination law. It does not regulate anything regarding medical measures or intended physical changes, she points out. At the same time, the law does prepare the way for these treatments, which are to be financed by health insurance companies.
Hopefully, they are well insured, the editor writes cynically. "The lawsuits for damages will come. The accusation will be negligence in providing information."