Christians in Germany want to bring back hope
06-09-2023
Central Europe

CNE.news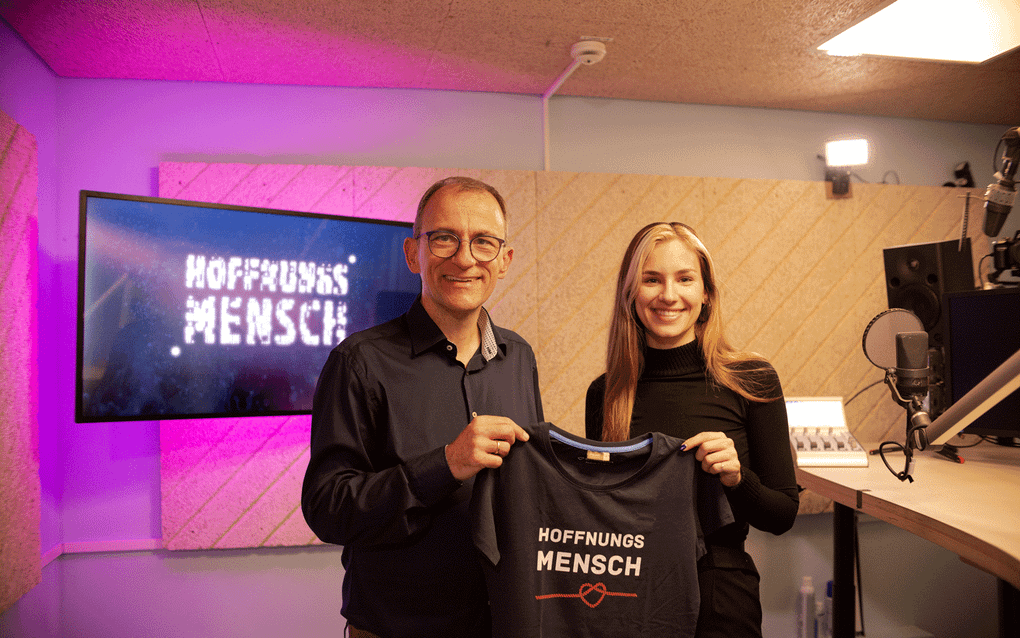 German Christians want to bring hope back to their country. The Church plays a key role in that, they argue. "Hope is expecting what is promised to us."
Hope is hard to find in Germany, says Steffen Kern. However, according to the president of the Gnadauer Verband, the umbrella organisation of the Pietist movement in Germany, the Christian faith can bring this feeling back. That is why his association launched a multimedia project with various publications. These publications should inspire people to change things by pursuing their hopes and dreams. Today, this is more important than ever, says Mr. Kern. "We lack the belief that God creates something new and starts with us today."
Part of the project is a book written by Mr. Kern. In it, the theologian shows how people have moved and changed things by pursuing their hopes and dreams, even against resistance. This reports the Christian Magazine PRO. Kern also dedicates a chapter to the Church and appeals to it to trust more in the living God and his actions. "Hope is expecting what is promised to us," he writes, referring to Biblical promises. In addition, hope is always associated with new beginnings. Every congregation and Church should be a space that makes this possible and tangible.
Miss Germany
Along with the book comes a podcast, which will be launched on September 15th. In it, Mr. Kern is joined by the reigning Miss Germany, Kira Geiss. The 20-year-old Geiss, a theology student, won the contest in March this year. Unlike past editions, this beauty pageant is no longer a classic beauty contest but more content-focused. Women are honoured if they take responsibility in society and have a mission. Geiss convinced the jury mainly through her commitment to church youth work. In a period of personal difficulties, the Church started to play a role in her life. "When I was at the bottom, youth work built me up."
Together with Kern, Geiss speaks in the podcast with people about how hope "fills their hearts and shapes their actions". Among the guests is the astrophysicist Heino Falcke. The excerpts will be broadcast on all private radio stations in Württemberg, southern Germany.
Geiss is also the "ambassador of hope" for the Gnadauer Verband. She wants to promote innovative projects and support the establishment of missionary and diaconal initiatives. Geiss did not grow up in a Christian household, but she believes this strengthens her in her current work. "Today, I see it as a treasure to know what it's like not to be a Christian to be able to respond to people."
People of hope
Steffen Kern has been the head of the Gnadauer Community Association since 2021. As soon as he was inducted into office, he called on people to live as "people of hope". He is convinced that the project is needed in today's Germany. "We humans need hope that keeps us and lets us act. The world needs people with hope who set out today to make tomorrow."