Spanish pastors targeted by scam of "someone far from the Lord"
05-09-2023
Southern Europe

CNE.news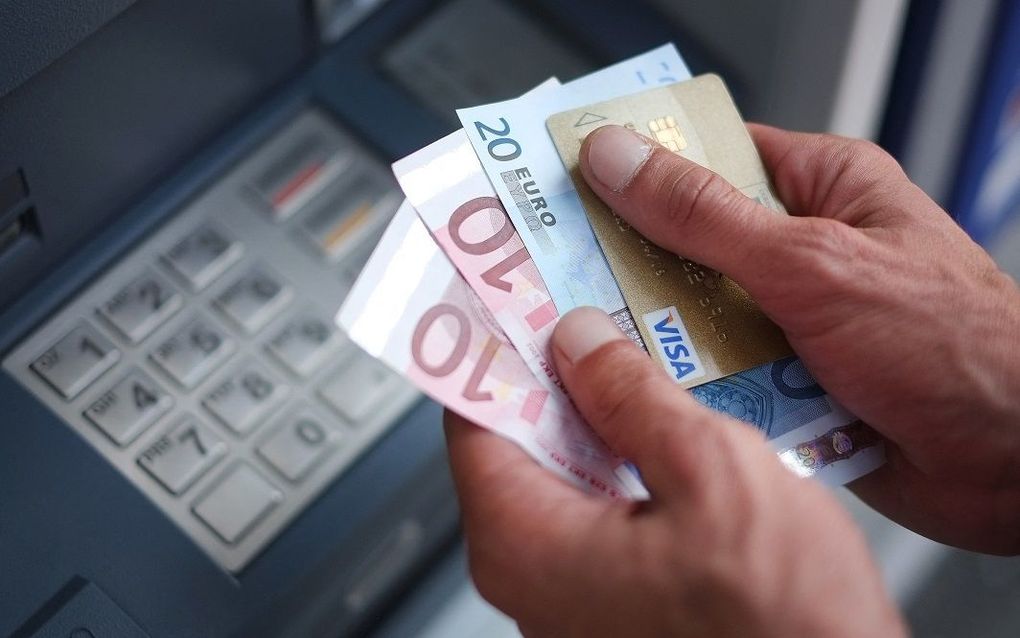 Several Evangelical pastors in Spain were phoned. The 'pastor of the town of Seville' asked help for a young man who was 'far from the Lord'. Several church leaders donated between 250 and 300 euros. Now, it turns out to have been a scam.
The victims of the fraud live in the cities of Valladolid, Palencia, Santiago de Compostela, Seville, Alicante, Elche and Gandía, Evangelical Focus writes. The Federation of Evangelical Religious Entities of Spain (Ferede) issued a warning after the organisation received a complaint from one of the affected pastors.
The church leaders had been called by someone who pretended to be a pastor in Seville. The scammer then proceeded to tell about an elder from his congregation who had died. He claimed that the elder had a son in the hometown of the scam victim. But this son was unable to afford a trip to attend the funeral, the scammer said. Therefore, the pastors were asked to contribute to his cause. A second scammer claimed to be the son and showed up to collect the money at the church.
Jovial
Pastor Luis Bermúdez, from the Good News Church in Santiago de Compostela, was one of the victims. He tells Protestante Digital that at "no time" suspected that the person was lying about the situation. "He gave me a phone number to call, and a person appeared. I saw him physically in the doorway of my building. A young guy, between 35 and 40 years old, burly and jovial looking."
What was most remarkable, the pastor recounts, is that "he spoke the typical church language." The scammer said "he had been away from God" but that he used to be a church member. He even addressed the pastor as "brother."
The pastor finds it very sad that "people who have been in the church, because they know us well and use the right language, try to scam us in our own house."
The church in Santiago de Compostela is going to file a complaint with the police. However, according to Evangelical Focus, there is little hope of recovering the money.