French mayor tricks secularism law to keep angel statue
06-09-2023
Western Europe

CNE.news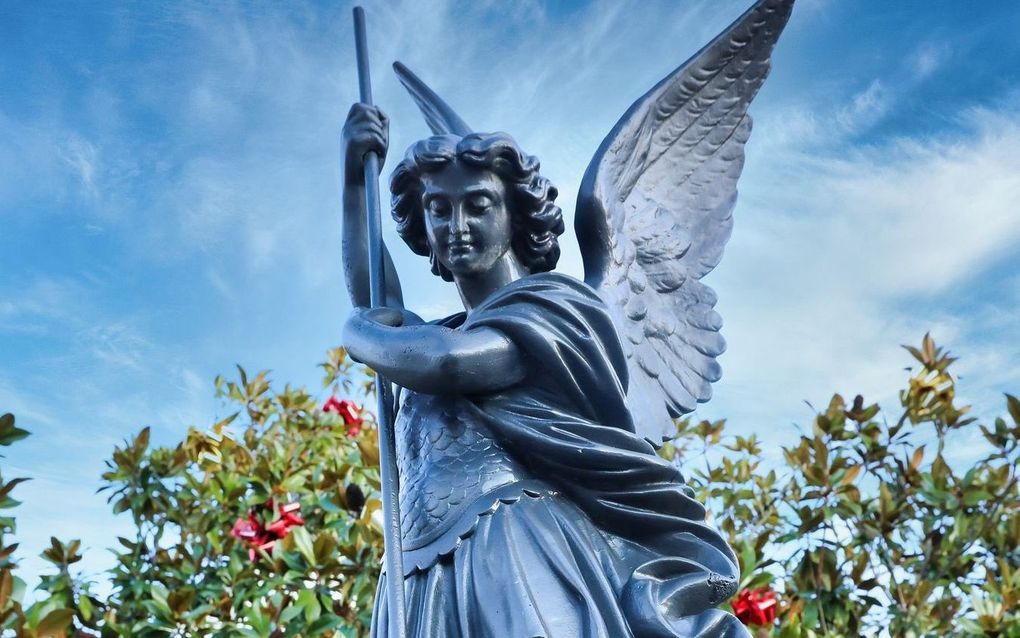 The French town of Sables-d'Olonne has a large statue of an angel on its square. However, a court ruled that this violates the strict separation between state and church. Now, the mayor of the town has worked his way around this verdict.
As a secular state, France wants to remove everything that has to do something with religion from its public sphere. That means that religious statues, such as the one of the archangel Michael in Sables-d'Olonne, are not allowed to stand on public territory.
However, many wanted to keep the statue in its place as they believed it belonged to the town. The mayor, Yannick Moreau, shared this opinion. He even called the statue "the figurehead of local heritage." Therefore, he thought of a way to work around the verdict, France3 writes.
Press conference
"We did not win our case with the courts. So, we found a plan B which respects the decision, so that the statue Saint-Michel stays in the square in front of the church", he said during a press conference last week.
The plan of the mayor moves the statue only a few metres. That way, it remains visible on the square in front of the town church. Yet, the difference with the current situation is that the statue will then be located on private territory instead of on the public square. To that end, the municipality even sold a piece of the public square to the church, the Dutch daily Nederlands Dagblad writes. Thus, the statue will no longer violate the law.
"This city is a peaceful city; we are not going to be divided because of a statue. That is why, as a priest, I proposed this solution", Antoine Nouwavi said. He is the priest-dean of Sables-d'Olonne.
Saint Michael is to be moved on September 29, Saint Michael's Day.