Danish politician worried about situation of Christians in Israel
11-09-2023
Northern Europe

CNE.news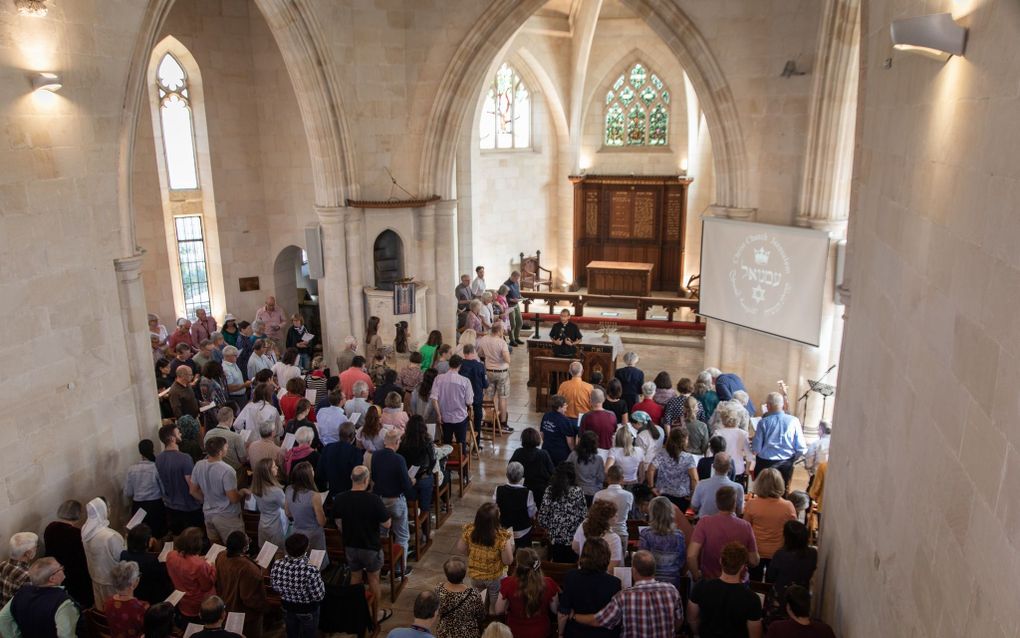 Danish politicians worry about violence against Christians in Israel. An Armenian priest in Jerusalem has been spat on more than 90 times this year. Thirty graves in a Christian cemetery on Mount Zion have been desecrated. A priest in the Garden of Gethsemane was interrupted during a worship service by two Israeli settlers. And these are only some of the incidents of hatred against Christians in Israel.
The number of incidents has increased this year. Christians are regularly being harassed by orthodox Jews, sometimes even on a daily basis, Kristeligt Dagblad writes.
The Palestinian Authority criticises Israel for the situation and has called the international community to action. Via its representatives in Denmark, the Palestinians have sent a letter to the Norwegian Parliament's Church Committee and the Foreign Affairs Committee to point out the lack of action on the Israeli side to protect Christians in the country. They urge the international community to condemn the attacks and help maintain Christians' presence in Jerusalem and the West Bank, Kristeligt Dagblad cites the letter.
Safety
The Danish Venstre, a central-right political party, is also concerned. Spokesperson for foreign affairs Michael Aastrup calls the development "alarmingly negative." He points out that it is very possible that "extreme forces are behind the attacks." At the same time, he emphasises that he expects Israel to take the incidents seriously and "ensure the safety of both the Christian population and Christian places." The Venstre spokesperson says to have a meeting with the Israeli ambassador about other issues but that he will use the opportunity to raise the problem.
In addition, the social liberal Radikale Venstre party has spoken out on the issue. Foreign affairs spokesman Christian Friis Bach believes that Denmark should take a critical stance. "Any oppression of religious minorities and religious communities is worrying. We must, therefore, be critical of Israel's policy in the occupied territories and raise expectations that religious minorities will be protected." On the other hand, Friis Bach also believes that the Palestinians should put their own house in order. "The pressure on the Christian minorities comes both from the Jewish settlers, but also from Muslim groups in Palestine."
Riots
Most of the incidents, which range from riots in the street to violent assaults, occur in Jerusalem, according to the Palestinian letter. In the city, there is a Christian community with approximately 13,000 members. Already around Easter, the church leaders of the city published a statement in which they emphasised the growing problems of the Christian community.
At the same time, the Roman Catholic Patriarch of Jerusalem, Pierbattista Pizzaballa, does not see hate crimes as persecution, such as in countries like Nigeria, Syria or Iraq. "We are experiencing problems. But it is not persecution. Christians here can practice their faith freely, so we are not persecuted."