Russian Orthodox Church wants to protect children
21-09-2023
Eastern Europe

CNE.news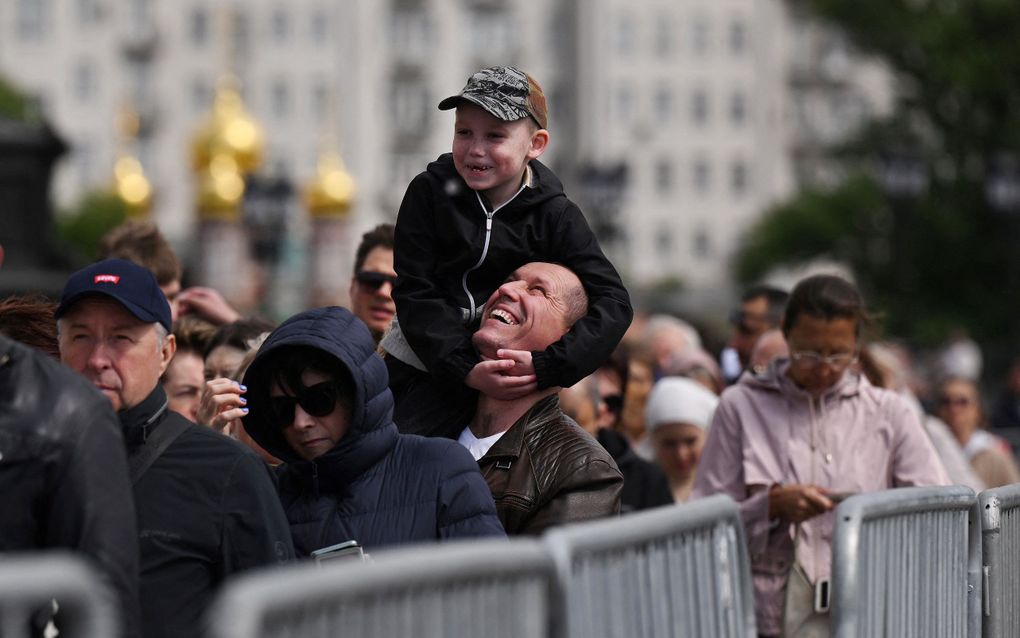 Russian surrogate mothers may only work for Russian couples, the Kremlin recently decided. Now, the Russian Orthodox Church wholeheartedly voiced support for this decision.
Make sure that foreigners cannot circumvent the ban on carrying surrogate children for foreigners, Priest Fvodor Lukyanov urged on Tuesday to the State Duma. Lukyanov is the Chairman of the Patriarchal Commission on Family Issues, Protection of Motherhood and Childhood, Ria Novosti writes.
In 2022, a law was passed so that children born to Russian surrogate mothers may only go to Russian parents. In addition, these children automatically receive Russian citizenship.
He made his statement at the opening of an exhibition in the State Duma called "Family is the Foundation of Peace." The exhibition shows photos, videos and texts that are to "popularise the image of a prosperous, large, multi-generational family."
Speech
"We urge you, dear legislators, to be guided by the interests of the child, not of the industry", the priest continued his speech. Therefore, members of the Duma should hold tightly on to the requirement for surrogacy that "both parents are in a registered marriage and have a genetic connection with the child", he said. The latter will help to prevent foreigners from circumventing the law, Lukyanov believed.
In addition, the priest warned deputies to pay close attention to cross-border trade in human embryos. He called the practice of selling and buying eggs, oocytes and embryos "immoral and a real threat to the country's biosecurity." Lukyanov said that it "leads to the depletion of the reproductive potential of the nation."
Billboards
The exhibition in the State Duma is part of a larger campaign of the Russian Orthodox Church "in defence of traditional family values", Ria Novosti writes. It included outdoor advertising, as well as ads on electronic stands in public places and transport", Lukyanov told the news agency. The campaign has been running since April but will now move online to the Internet and social networks. Only the billboards will remain on the street.
The project, called "Family is the Foundation of the World", is to create content about strong families, happy mothers, fathers and children and thus make traditional values more popular.
Support
At the opening of the earlier mentioned exhibition, priest Lukyanov added that the Russian Orthodox Church will "always support initiatives to protect the family, motherhood and childhood."
The project runs in 76 regions in Russia.