Commercial abortion clinics in Russia criticised
24-07-2023
Eastern Europe

CNE.news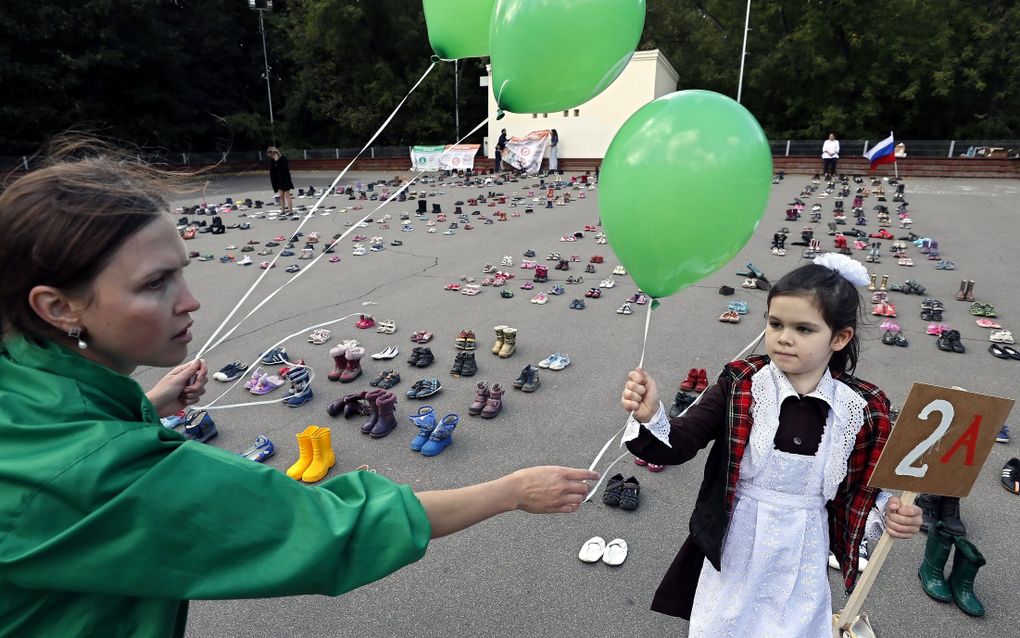 Should commercial abortion clinics be banned? The question arises in Russia as the government attempts to increase the number of births and propagates traditional values.
Recently, Health Minister Mikhail Murashko uttered some strong statements against women who choose their education and career over having children. And that is only one of the expressions that are made in recent times about the need to turn Russian society and politics to support demography and traditional values International Family News writes.
During the debate, the topic of commercial abortion clinics came up again as well. In June, deputy speaker Petr Tolstoy urged the Health Minister at a session of the Duma to consider a ban on these facilities and to tighten control on hormonal sex reassignment drugs and chemical abortions.
His statements were supported by another deputy speaker of the Duma, Anna Kuznetsova. She proposed to regional authorities to limit the number of licenses for private abortion clinics.
Ban
Tatyana Butskaya is a proponent of a ban on commercial abortion clinics. She is the deputy chairwoman of the Duma Committee on Family, Women and Children. A ban will positively impact women's reproductive health, she believes. "Doctors will primarily care about their health, not about the profit of the clinic and their income", Buskaya explains.
Andrei Nikitin, chairman of the Social Policy Commission of the Federal Council, says he does not know anyone who opposes a ban. "No traditional religion supports abortion."
Demographic crisis
The governor of Kurgan, Shumkov, wants to combat the demographic crisis by decreasing the number of abortions. He has ordered doctors to dissuade women from having an abortion. Currently, there are twice as many deaths as births in the region.
The Russian children's ombudsman of the region of Tatarstan, Irina Volynets, has requested the Duma Committee for Family, Women's and Children's Affairs and the one of Health Protection to make a law that specifies that abortions may only be carried out within a certain framework. According to her, that would strengthen the control over terminations of pregnancy and be a measure against "pre-abortion counselling where some women refuse the abortion."