Russian court: Cross-border surrogacy is trafficking
06-11-2023
Eastern Europe

CNE.news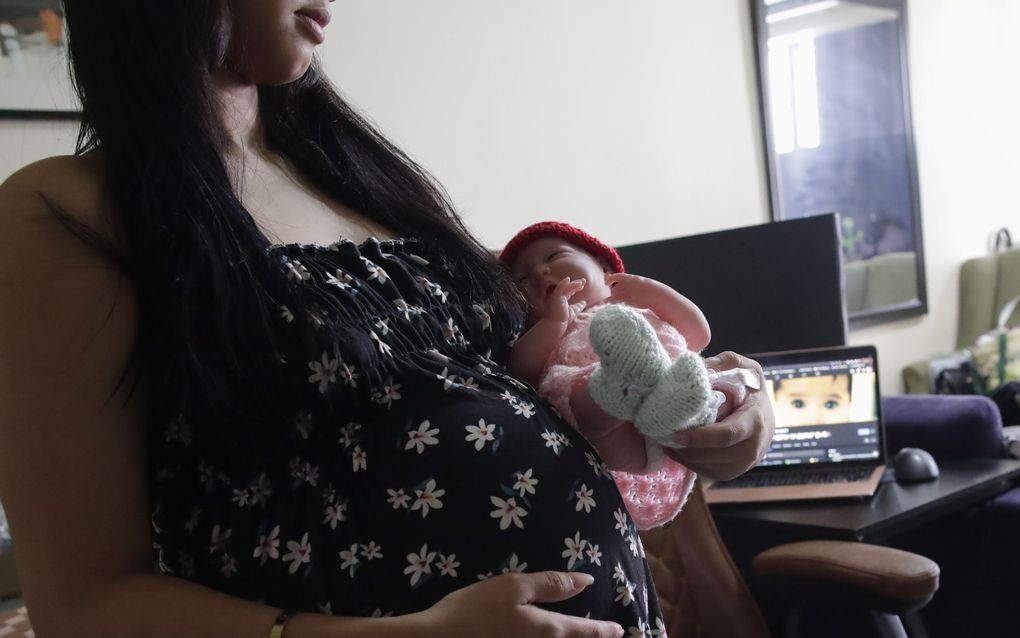 A Moscow court handed jail sentences to six people involved in surrogacy for "trafficking in people who are in an obviously helpless state."
The dead infant was six months old. Still, he did not yet have a name. The little boy was waiting to be sent to the Phillippines to be with his intended parents. But his parents still had to pay the clinic that delivered them their child. When the boy suddenly died in January 2020, arriving police officers found three more babies waiting for their biological parents from abroad. It prompted Russian authorities to launch the first criminal case into surrogacy in the country.
Three years later, a court in Moscow handed jail sentences to six defendants accused of child trafficking. Four defendants work at the clinic, while the two others are surrogate mothers. One of them may wait until her own child turns14 before going to jail. According to the judge, the clinic took part in activities that amounted to "trafficking in people who are in an obviously helpless state."
According to the prosecutor, the clinic delivered over 24 babies to mainly foreign customers. The children were then taken abroad using forged documents. For these activities, the clinic received 72.5 million rubles (around 730,000 euros in today's money). The defendants, meanwhile, called the charges brought against them "lawless and absurd", saying it is impossible to sell children to their parents.
Guardianship
During the investigation, authorities found up to 20 children in different locations in the Moscow region. According to BBC News Russian, the children's genetic ties are now established. "All children, the exception of five who were removed by Russian guardianship (three Filipino children and two Australian), are in their families, with their genetic parents."
The intended parents of the five children who were removed from their guardianship have been suing for years for the right to raise the children themselves and take them home. While some succeeded, others are still involved in legal trials. The children involved were put in an orphanage, where they stayed at least until August this year.
Incubator
While Russia is only one of the few European countries where commercial surrogacy is legal, it is cracking down on intended parents from abroad. MP Irina Yarovaya said in 2020 that "Russia should not be a country with surrogate mothers serving as incubators for foreigners." In December last year, President Vladimir Putin signed a law banning foreigners from having children through Russian surrogates.