Crimean clinics stop providing abortions to "boost demography"
13-11-2023
Eastern Europe

CNE.news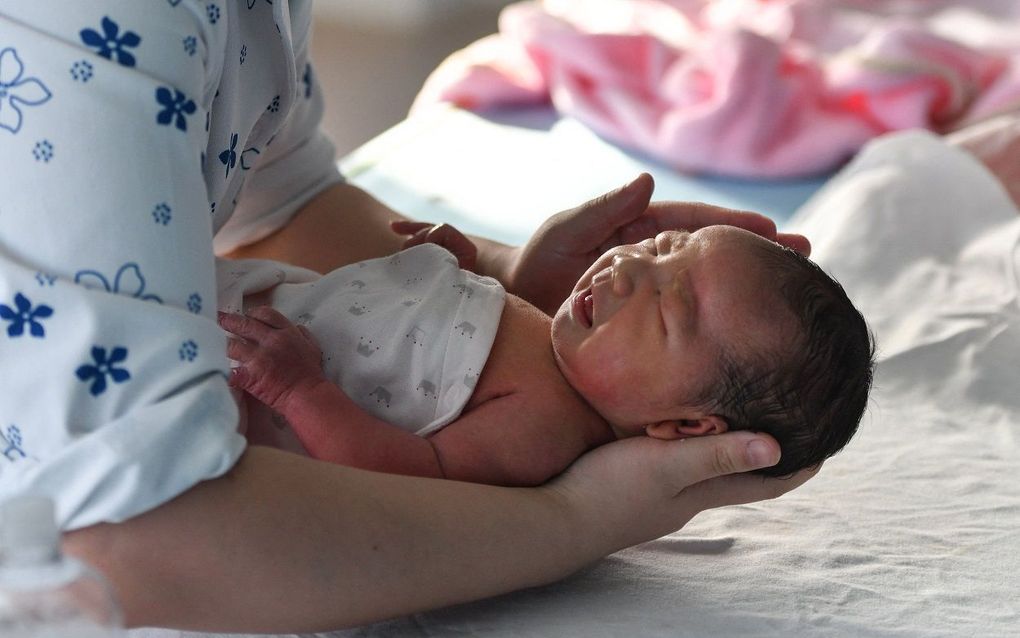 Private abortion clinics on the Crimean Peninsula no longer terminate pregnancies. According to officials, they "voluntarily" decided to stop.
From now on, abortions will only be possible in state medical organisations, the Crimean Health Minister, Konstantin Skoroepski, wrote on the Russian social media outlet VK.
The managers of the clinics were asked during a round table meeting with several officials whether they wanted to contribute to the demographic situation by refusing to perform abortions, Skoroepski states in his post. According to the Minister, the clinics volunteered to do so, Moscow Times states.
Minister Skoroepski points out that medical state organisations enable a woman to make "a balanced and deliberate decision regarding the continuation or termination of pregnancy". State clinics, he says, are obliged to inform women about the "current measures of social support for families with children" and provide "psychological counselling."
Ban
It is not the first time that Russia is trying to curb its high number of abortions. In September, the regime put abortion-inducing pills on a list of drugs that must be registered and can only be sold at official drugstores upon prescription, Pravda writes. In addition, several private abortion clinics were closed in different regions in Russia. According to AP News, Russia is considering a nationwide ban on them.
Currently, Russian women can end their pregnancy up to 12 weeks without any conditions. In case of rape or medical reasons, they can do so until week 22. If they apply for an abortion, they must wait at least 48 hours between their first appointment and the procedure to reconsider their decision. They also receive psychological consults to discourage them.