Finnish court rules in the Räsänen case on Tuesday
10-11-2023
Northern Europe

CNE.news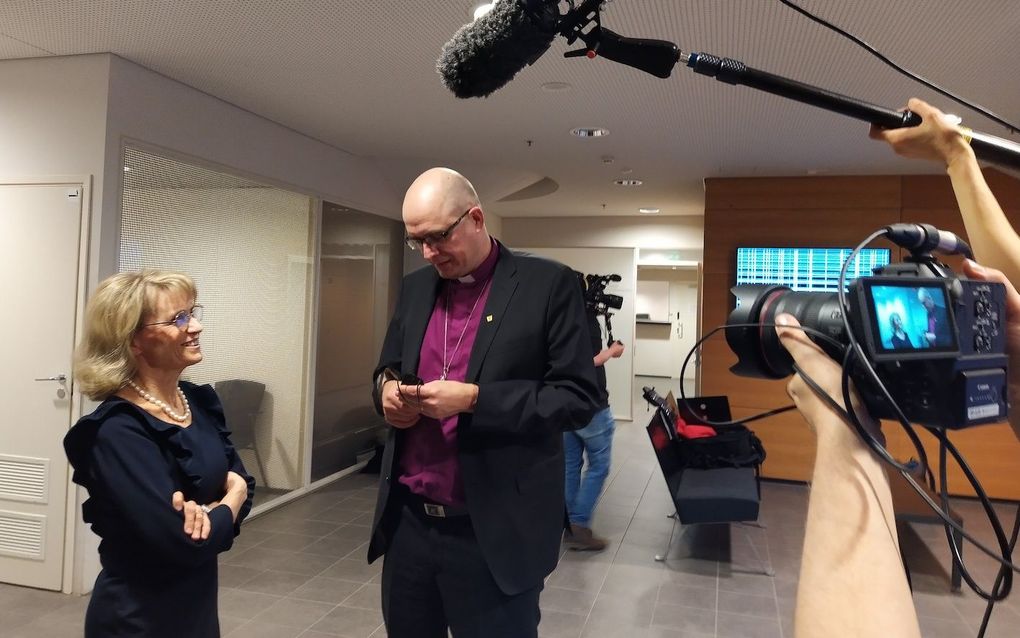 The Court of Appeal in the Finnish capital Helsinki will rule on Tuesday in the case against Christian MP Päivi Räsänen.
The Court has said this on Friday.
Räsänen is accused of defaming homosexuals through a tweet in 2019 in which she called on the Lutheran Church to withdraw support for Gay Pride.
She was previously acquitted of all charges by the District Court. The prosecutors decided to go in appeal. That verdict will follow on Tuesday.
She is prosecuted together with the Lutheran bishop Juhana Pohjola. In 2004, he published a booklet about homosexuality written by Räsänen.
The case is seen internationally as important for Christians' freedom of expression.
In this dossier, you can read everything CNE published about the Räsänen case.