Räsänen fears her legal case is not over yet
15-11-2023
Northern Europe

CNE.news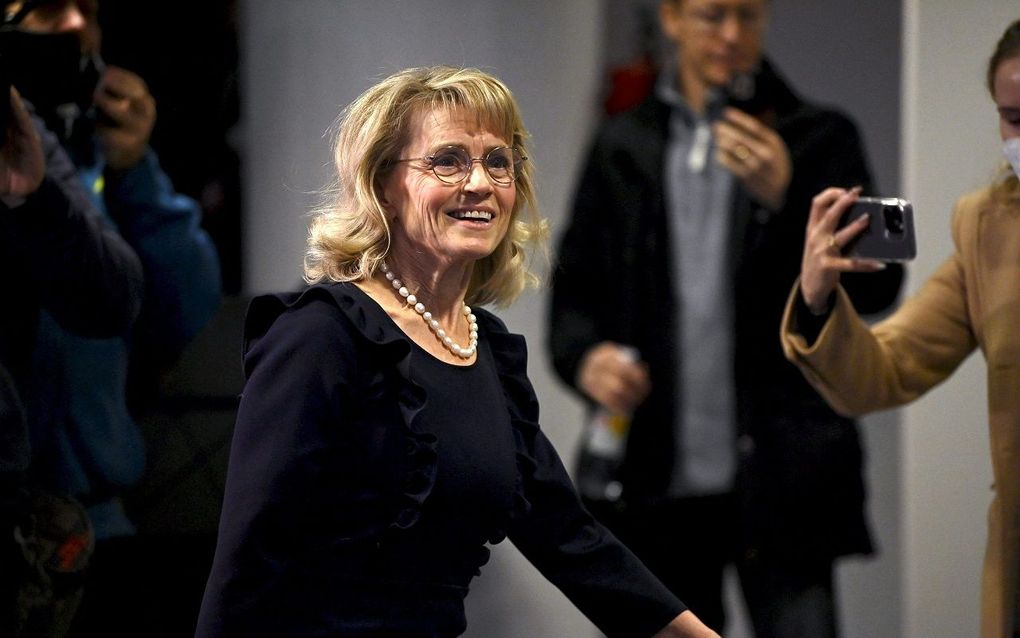 Although the appeal court acquitted Päivi Räsänen of hate speech on Tuesday, she fears her case is not over yet. Her lawyer also expects an appeal from the prosecution.
Räsänen said Tuesday afternoon at a press conference for international media that she was "overjoyed" "with the important victory for freedom of expression." She never thought of giving up in all these years, she said. "Why should I? It was about the Word of God. And my whole family supported me. But there have been difficult moments."
The politician was again acquitted of all charges in an appeal earlier that day. Just like the district court, all prosecutor arguments were swept aside. The Finnish public prosecutor had charged her with insulting homosexuals. Through various media outlets, Räsänen rejected this praxis based on the Bible. "I am very relieved and grateful to God," the 63-year-old politician stated Tuesday morning when she heard the verdict.
Although the court ruled in Räsänen's favour on all points, prosecutor Anu Mantila is "seriously" considering appealing to the Supreme Court. According to Mantila, the appeal court did not add its own reasoning and merely adopted the district court's reasoning. "We did not receive a thorough opinion on where the limit of non-criminalisation lies for offensive expressions," he said.
Räsänen's lawyer, Matti Sankamo, considers the chances for a new case "likely."The Supreme Court is very selective in accepting cases, the lawyer tells CNE.news. "Prosecutors must apply for an appeal, but the high court only accepts about 6 per cent of cases."
Still, an appeal would not surprise Sankamo."This case has left many legal questions about the relationship between criminal cases and religious texts unanswered. So I think the Supreme Court will hear this case."
Räsänen also fears that the case is not over."The fundamental human right to free speech remains under threat," she argues. "You don't have to share my Christian faith to see that this freedom is essential."