Will Latvia have a referendum on the gay partnership issue?
16-11-2023
Eastern Europe

CNE.news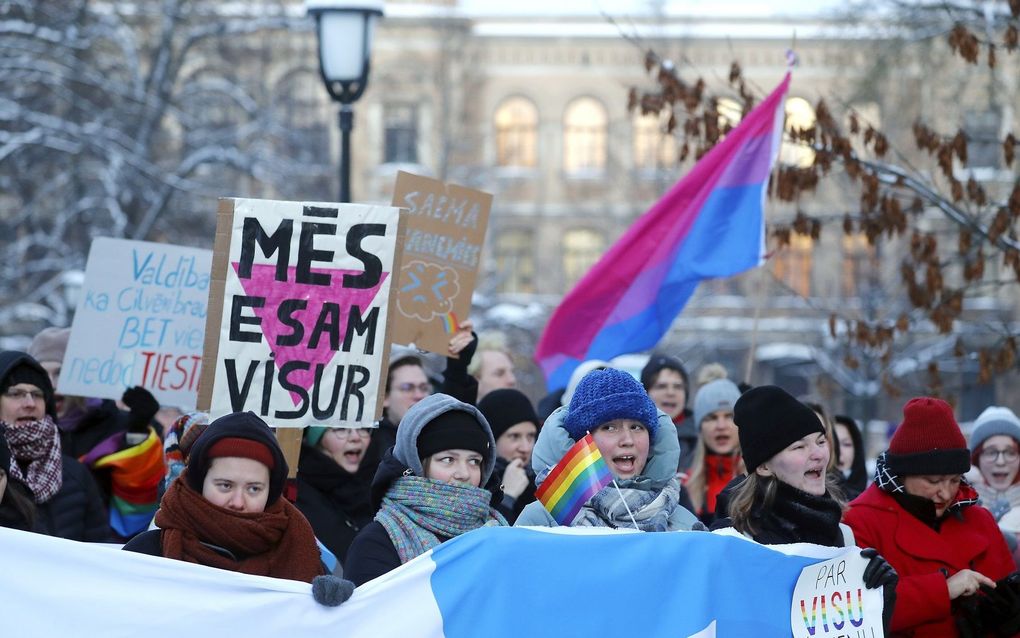 The Latvian President Edgars Rinkēvič has blocked the new partnership bill. More than a hundred lawmakers had urged him to do so.
The Latvian Constitution obliges President the right to freeze new legislation under certain circumstances. According to LSM, the action of the President could result in a national referendum on the new partnership bill.
Earlier this month, the Latvian Parliament approved the partnership bill by a small majority. The proposal came in reaction to a ruling of the Constitutional Court, which ordered for a better protection of rainbow families. The partnership bill included amendments so that two adults who have "close personal relationships, and share a household (…) will be able to enter into a partnership by a notarial agreement", LSM wrote earlier. The bill emphasised that the regulation does not replace or equate marriage.
Criticism
However, right after the Parliament passed the law on November 9, the bill received much criticism. Opposition parties requested the President not to promulgate the laws so they could collect signatures for a referendum. As more than 34 deputies supported this request, the President is obliged to pause it.
In the coming weeks, the deputies need to collect at least 154,241 signatures to be able to launch a referendum. The referendum will be binding if at least half of the number of people who participated in the last election vote in it. If the majority of the population that participates in the referendum rejects the law, it will be repealed.
However, if the deputies cannot collect enough signatures for the referendum or if the majority of the population votes in favour of the proposal during the referendum, the President will promulgate the law anyway.
Proponents of the proposal hope it can come into force in July 2024.