United Nations want to combat Holocaust denial
24-01-2022
Central Europe
CNE.news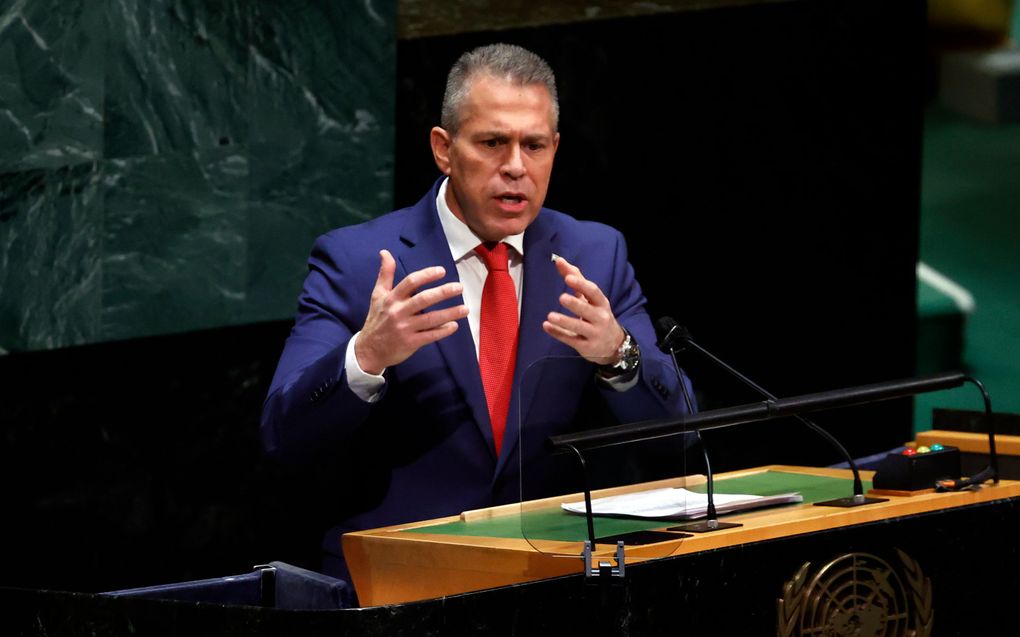 The General Assembly of the United Nations has accepted a resolution from Israel and Germany to combat Holocaust denial. Only Iran distanced itself from it.
The resolution calls on member states, UN organisations and companies to promote education, research and remembrance of the Holocaust. Social network operators should take active measures to combat anti-Semitism and Holocaust denial and distortion. It should be easier to report such content. This reports Tagesschau.
The appeal comes 80 years after the Wannsee Conference, where Nazi Germany discussed the extermination of Europe's Jews. The 193-member assembly agreed on the proposal without a vote — with only Iran distancing itself from the text. The assembly also urged social media companies to "take active measures" to fight anti-Semitism online.
Revisionism
Federal Foreign Minister Annalena Baerbock and Israeli Foreign Minister Jair Lapid welcome the UN decision. It shows "that Holocaust denial is an issue on which the international community stands together and speaks with one voice."
In a joint statement, the foreign ministers of the two countries write that they are concerned about the "dramatic increase in the denial, falsification and revisionism of the Holocaust" and that comparisons are currently being drawn between current political disputes and the Shoah." Such comparisons are a perversion of history," write Baerbock and Lapid. "Promoting remembrance and education related to the Holocaust, and combatting anti-Semitism, racism and xenophobia are priorities for our governments and our societies."
Cancer
The resolution was adopted under the direction of the Israeli Ambassador to the United Nations, Gilad Erdan. Erdan was accompanied by five Holocaust survivors and Pfizer CEO Albert Bourla, who is a child of survivors. Presenting the resolution, Erdan stated: "Holocaust denial has spread like cancer. It unfolds before our eyes. It has spread because people have chosen to be irresponsible and evade responsibility." This writes the Jerusalem-based German news agency Israel Heute.