EU member states do not agree about rainbow families
08-02-2022
European Union

CNE.news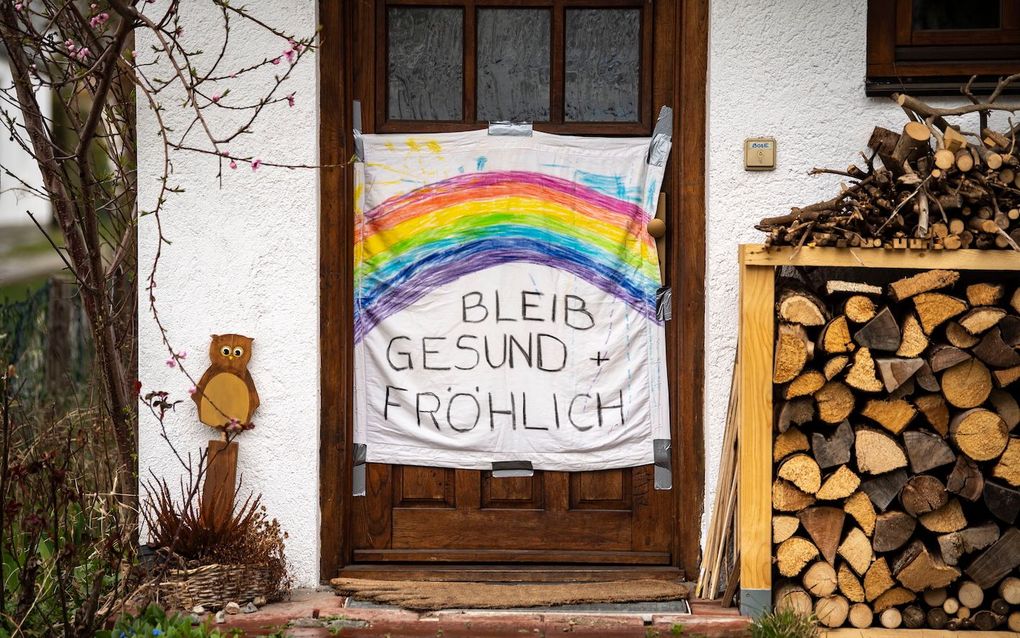 The European Union member states do not have the same definitions of family and marriage, and that will not change. There is no support for a plan to recognise all families and forms of parenthood that are identified in other member states.
The news platform Euractiv reports that the European Commission had a proposal for general recognition within the EU family. But not all countries agree with this. They still want to be masters of their own legislation.
Some countries are open to recognition for rainbow families and same-sex parenthood. But in Central Europe, 11 member states have marriage defined as the relation of man and woman. These 11 countries don't act as one group. Still, Hungary and Poland will block a change to harmonise family policy.
The proposal of the European Commission has a different starting point, namely the child's interests. For that reason, the EU should not deny same-sex parents the right to give consent for surgery for their children, in the words of the French Justice Minister, Eric Dupont-Moretti.
The margins for the member states have become somehow smaller after the ruling of the European Court of Justice mid-December, which says that all member states must accept parental rights from other EU countries. The court noted that Bulgaria had to accept the Spanish birth certificate.