No "fundamental right" to abortion, EU Bishops say to Macron
09-02-2022
European Union
CNE.news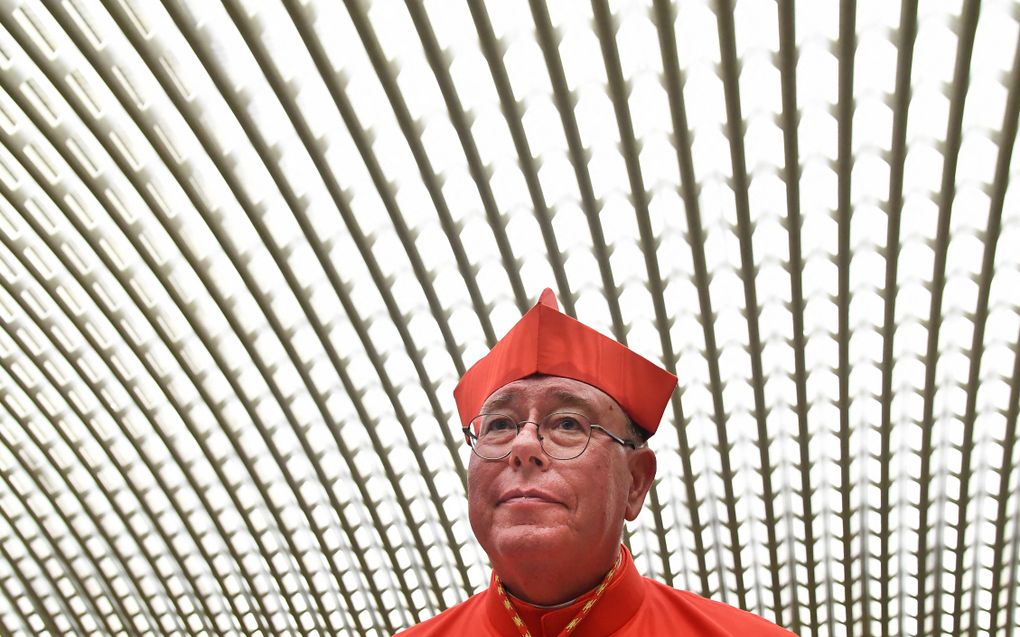 European bishops do not want the "right to abortion" to be included in the EU Charter of Fundamental Rights. They reject the French President's proposal last month to do so.
In a statement released in Brussels on Tuesday, the Presidency of the Commission of the Bishops' Conferences of the European Union (COMECE) expresses its deep concern on President Macron's proposal.
Neither European nor international law recognises a right to abortion, COMECE declared. "Attempting to change this by introducing a supposed right to abortion in the Charter of Fundamental Rights of the European Union, not only goes against fundamental European beliefs and values but would be an unjust law, devoid of an ethical foundation and destined to be a cause of perpetual conflict among the citizens of the EU", wrote the commission headed by Luxembourg Cardinal Jean-Claude Hollerich.
Respect
According to the bishops, respect for human dignity is one of the EU's core values; it applies especially in situations of vulnerability such as that of an unborn child. The bishops stress that they are aware of women's "tragedy and complexity" in considering abortion. "Neither can women in distress be left alone nor can the right to life of the unborn child be disregarded. Both must receive all the help and support they need," COMECE said.
The proposal of President Macron of inserting this supposed right can in no way be seen as "breathing new life into our basic rights", continued the Bishops of the European Union.
Recalling the founding fathers of the European Union, the COMECE Presidency stresses that European integration should always "foster and promote respect for different identities and avoid ideological impositions".
Malta
In mid-January, in a programmatic speech at the beginning of the French EU Council Presidency, Macron announced that environmental protection and access to abortion would be anchored in the EU Charter of Fundamental Rights.
Legal scholars are cautious about the effect of a possible expansion, as the EU Treaty would have to be amended for it to be binding. The Charter binds the member states in implementing EU law. Member states such as Malta and Poland are against the liberalisation of abortion.
Macron's comments followed the election of Roberta Metsola, a Maltese MEP, as President of the European Parliament. She had previously spoken out against abortion.