Churches from both Russia and Ukraine urge for peace
12-02-2022
Eastern Europe

CNE.news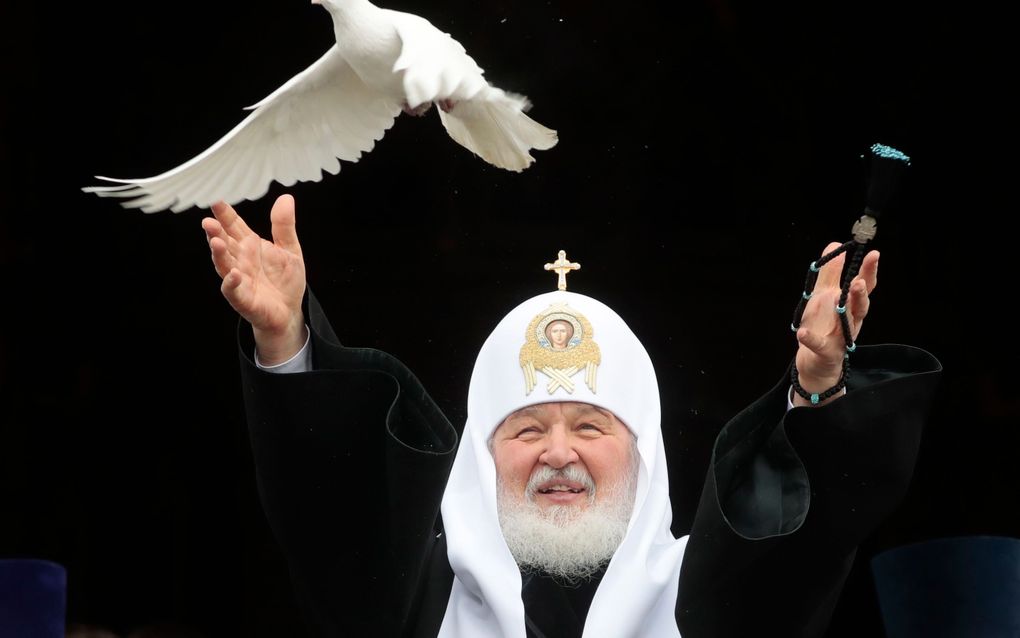 The Russian Orthodox Church and the Ukrainian Greek-Catholic Church plead peace between the two countries. Recently, tensions have increased enormously, and a military conflict looms.
Russian Metropolitan Hilarion is very worried about the potential conflict. He argues that both Russia and Ukraine attempt to assure the world that war will not break out but that the United States persistently tries to convince the West that Russia is preparing for an attack. "All this cannot but disturb and worry."
In an interview in Pravmir, Hilarion criticizes politicians who think that war is the right decision in this situation and argue that Russia has never lost a war.
"First, let us remember at what cost Russia won those wars: millions of lives. Secondly, let's recall that every war brings incalculable disasters to people and that the outcome of any war is unpredictable. For these reasons, I am deeply convinced that a war is not a method of solving the accumulated political problems."
No such thing as a just war
Moreover, Vladimir Legoyda, Head of the Synodal Department for Church Relations with Society and Mass Media, says that the Church can only be a peacemaker. "The Church can only call for a peaceful resolution of existing conflicts", he stressed according to Pravmir.com.
The Orthodox Church also developed a Just War Theory. The traditional theory points out that Christ never led an army and called His followers to love their enemies. He battled, but not against people, but against Satan, Fr. Bill Olnhausen writes in Pravmir.com.
Olnhausen furthermore argues that "the Orthodox Fathers held that war is always an evil, that there is no such thing as a just war, a holy war (…). Its view of war, unlike that of the West, was that it is a necessary evil. The peace ideal continued to remain normative."
Great gesture
Supreme Archbishop Sviatoslav Shevchuk, the Ukrainian Greek-Catholic Church (UGCC) leader, has invited Pope Francis to visit the country. On Tuesday, he said it would be a grand gesture that would help find peace at a time of tension, Reuters reports. According to Shevchuk, the Ukrainian people say that the war will end if the Pope comes to Ukraine. "They see the gesture of a papal visit as a message of peace."
Most Ukrainians belong to an Orthodox church, but about 10 per cent of the population is Catholic. The UGCC, which looks like an Orthodox Church, works under the authority of the Bishop of Rome. The Church is very strong in the West of Ukraine and represents 4.2 million people there.
On January 6, Pope Francis led an International Day of Prayer for peace in Ukraine. He called for dialogue to prevail over partisan interests. The Pope prayed that the country "may grow in the spirit of brotherhood and that all hurts, fears and divisions will be overcome" Vatican News wrote.
The Pope would have to be invited by the government and religious authorities to visit Ukraine. Russia and the Russian Orthodox Church (ROC) would unlikely welcome such a visit. It could also complicate matters for the Pope as he tries to improve relations with the ROC.