Russian priest fined for anti-war sermon
16-03-2022
Eastern Europe

CNE.news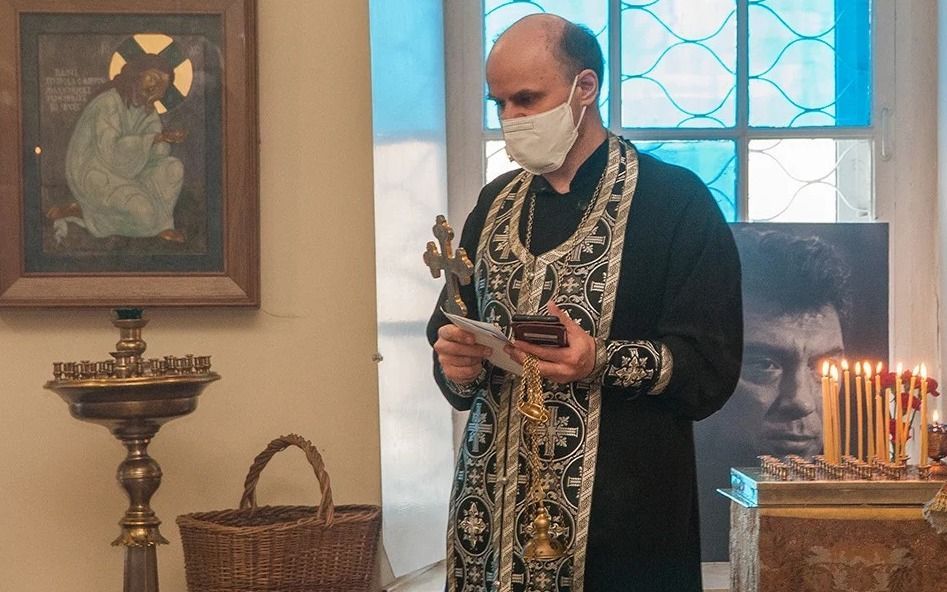 A Russian court has fined the priest Ioann Burdin. He was arrested last week. During a sermon, Burdin spoke out against the Russian war in Ukraine.
The court ruled that Burdin's statements were illegal. In his sermon, the priest said that it was unacceptable that Russian Christians killed their brothers and sisters in Christ, CNE.news reported earlier. He added that the fifth commandment, "Thou shalt not kill", should not be easily broken.
For these statements, Burdin was convicted according to a Russian new law that forbids people to criticise the war. The court ruled that the priest has to pay a fine that is close to the amount of his monthly salary, Dagen reports.
In a reaction, the Russian Orthodox priest said to Forum 18 that the court's decision entails a "ban, not only against the freedom of expression but also against the freedom of religion." He furthermore stated that he would continue to serve as a priest as he did before. "What I had to say to my Christian brothers, I have said. I have nothing to add. If a priest cannot preach "Thou shalt not kill", then the space for preaching remains very narrow."
According to Burdin, the day after the court decision, enough money had already been collected to pay his fine.
Zero tolerance for criticism
In a comment, the priest says that the court's decision entails "a ban not only against freedom of expression but also against the practice of his religion", i.e. a violation of religious freedom, reports Forum 18.
This is the first time that someone has been convicted according to the new regulations in the region where the priest works. It is said, among other things, that anyone "who discredits the armed forces" may be punished.