Ukrainian police arrests priest, mistaking him as Russian saboteur
25-02-2022
Eastern Europe

CNE.news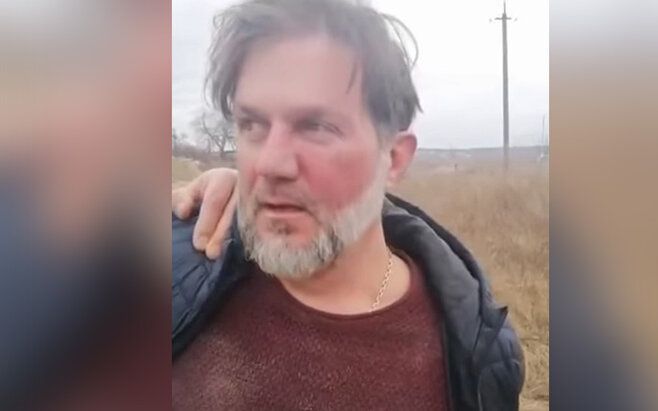 The Ukrainian police detained Mikhail Pavlushenko, a priest of the Ukrainian Orthodox Church. They mistakenly suspected that he was a Russian saboteur.
Spzh.news reports that a helicopter crashed on a field close to the house of Pavlushenko. Thus, noticing the incident from his window, the priest was the first to be at the crash site. There he was immediately arrested by law enforcement officers.
Deputy Minister of Internal Affairs of Ukraine, Anton Gerashchenko, published a video of Pavlushenko's interrogation on his Facebook page. The police officers took the priest to a police station in Bucha. They soon discovered that they had been mistaken, and Pavlushenko was allowed to go home.
Archpriest Vitaly Boyko says that "Father Michael" is the church's rector. "Although his documents were very close by in the car, he was called a Russian saboteur and therefore arrested."