German Archbishop: Homosexuality is no sin
31-03-2022
Central Europe
CNE.news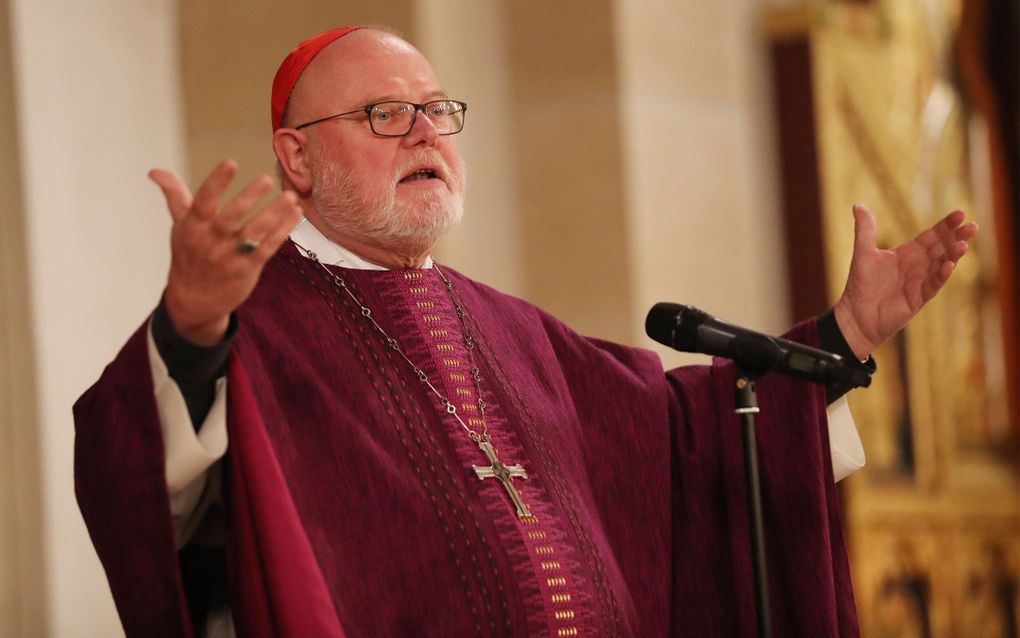 Archbishop Reinhard Marx argues that homosexuality is not a sin. According to him, the Roman Catholic doctrine on same-sex relationships is not carved in stone.
Homosexuality fits in with the Christian attitude, Reinard Marx, who is also the cardinal of Munich, argues in an interview with the German magazine Stern. He says that "it corresponds to Christianity when to people regardless of gender, stand up for each other, in joy and sorrow", he said.
Marx's goal is to advance church teachings on homosexuality further, he says to Stern. He announced that his first step would be to adapt the Catholic regulations in this regard. "Of course, it has to be reliably stipulated that one may not be dismissed based on sexual orientation or remarriage."
Even though he realises that this offends conservative believers, he feels free to say what he thinks. Marx: "LGBT people are part of creation and loved by God. We are required to take a stand against discrimination." According to Marx, it is more sinful to push others out of the church than engage in homosexual relationships. "Anyone who threatens homosexuals with hell did not understand anything."
These statements directly oppose the Roman Catholic Catechism, which teaches that homosexual acts are not in order themselves. However, according to Marx, that doctrine "is not set in stone," and one "can doubt what is in there."
According to Marx, the "primacy of love" must apply in sexual encounters in particular, Die Tagespost writes. In March, the Archbishop celebrated a mass to mark the 20th anniversary of queer church services in Munich. He then apologised to homosexuals for the discrimination still going on in the Roman Catholic Church.
Marx's progressive course also became visible in his fight to abolish mandatory celibacy in the Roman Catholic Church. He then said that it would be better for some priests if they got married.