Over 70 per cent of Lithuanians oppose same-sex partnership
06-04-2022
Northern Europe
CNE.news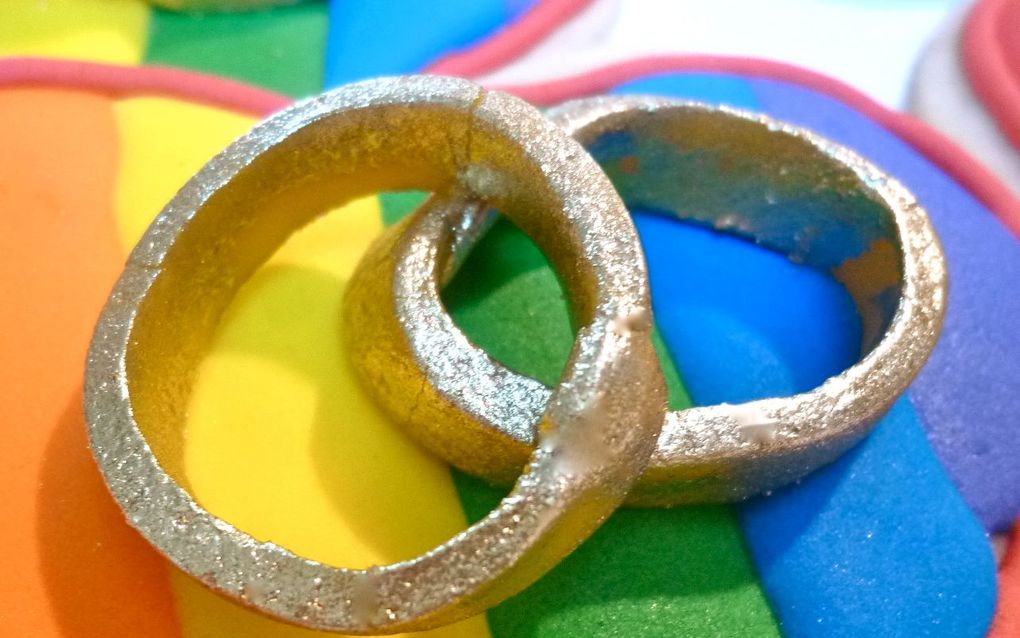 More than 70 per cent of the people in Lithuania are against same-sex partnerships. That is the conclusion of a study conducted last month.
The study was commissioned by the Laisvos visuomenės institutas, a non-governmental organisation that "participates in preserving and expanding open society in Lithuania". There is currently a bill about same-sex families pending in the Seimas, the Lithuanian parliament.
Public opposition to the law on gender-neutral partnerships, which legitimises same-sex families, is growing significantly in Lithuania. A year ago, about 11 per cent of the population agreed that same-sex couples should be able to start a family in Lithuania. This year, that number was only 3.4 per cent.
According to the authors of the survey, Lithuanians clearly do not support the partnership and its consideration during a war. Lithuania has been in a state of emergency since the war in Ukraine broke out.
Among higher educated persons (64.8 per cent) there are almost as many people who do not support the consideration of the Partnership Act in the Seimas as among those without secondary education (66.7 per cent).
The authors of the study state that there is a growing opposition to the partnership law and a significant decline in support of the Partnership Act.
Tomas Raskevičius does not see any problems with the bill. According to the MP and LGBT activist, the survey questions were cross and intimidated the public. This reports the Christian Lithuanian portal Laikmetis. According to Raskevičius, polls like these divide society and are "Kremlin propaganda".
According to the 2015 Eurobarometer, 24% of Lithuanians supported same-sex marriage, the fourth lowest among EU member states alongside Slovakia. EU-wide support was 61 per cent.
On 5 June 2018, the European Court of Justice ruled that European Union member states must recognise the freedom of movement and residency rights of same-sex spouses, provided one partner is an EU citizen. However, it further ruled that EU member states may choose whether or not to allow same-sex marriage, but they cannot obstruct the freedom of residence of an EU citizen and their spouse.