Chinese open theological seminary in Italy
29-04-2022
Southern Europe
CNE.news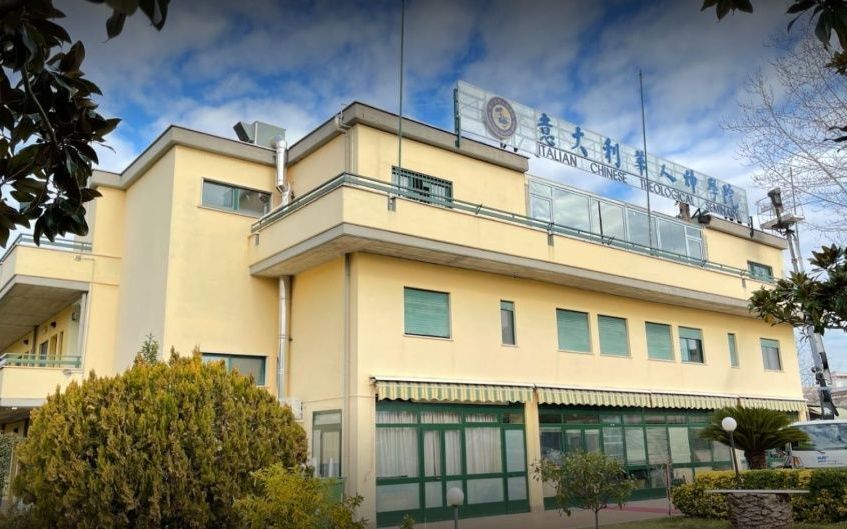 The first Chinese Theological Seminary was opened in Italy earlier this month. A group of 55 Chinese churches founded the seminary in Rome.
The goal of the theological school is to train pastors for Chinese-speaking communities in Italy, and the rest of Europe, Protestante Digital reports. Furthermore, graduated students should empower the evangelical work in Italy.
Many representatives of Chinese churches in Italy and some other European countries and about 30 Italians attended the inauguration of the building. During the ceremony, Pastor Lin Ri Feng emphasised that the training "must explain the Word of God according to the truth and must have a missionary focus aimed at reaching "all peoples"."
The seminary is based in a remodelled hotel bought by the Chinese Christian Church in Italy. The Chinese Christian Church is also the party that founded the seminary, Protestante Digital writes. It has been offering its members theological courses for several years already. Four members have graduated and are now serving local Chinese churches, the website of the seminary reads.
By officially opening a seminary, it also offers students from other European countries the chance to receive theological training.