Russian Patriarch speaks with Serbian colleague on friendly terms
30-04-2022
Eastern Europe

CNE.news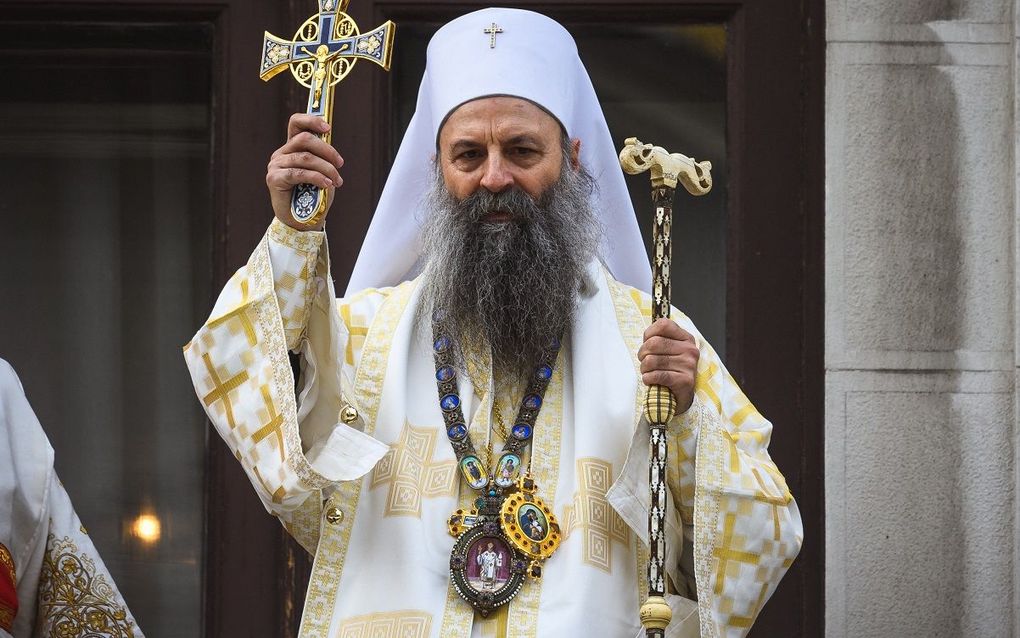 The Serbian Patriarch Porfiry has expressed solid support for the Russian Patriarch Kirill. He did so during a video call with the head of the Orthodox Moscow Patriarchate earlier this week.
"We are ready to do everything possible to support the Russian Orthodox Church and believers in Russia and Ukraine", Porfiry said according to Interfax Religion.
The support from Serbia is remarkable since it seems that Kirill is quite isolated in the Orthodox world outside Russia.
The Patriarchs discussed the conflict in Ukraine in particular. Kirill thanked his colleague for his support. The Russian Patriarch referred to the harassment that some Orthodox Churches under the Moscow Patriarchate experience. "We are confident that the Serbian church is with us at this difficult time", he said.
Patriarchs agree to stay in touch
Furthermore, Kirill expressed gratitude for the Serbian "church's assistance to refugees from Ukraine. He pointed to the fundraiser for the Ukrainian Orthodox Church under the Moscow Patriarchate in particular. The fundraiser was organised in Serbian churches.
The Department of External Church Relations of the Russian Orthodox Church called the conversation a "long brotherly talk." From the side of the Russian Orthodox Church, Metropolitan Hilarion of Volokalamsk and Archpriest Nikolai Balashov also participated in the video call. On behalf of the Serbian Church, Bishop Irinej of Bača was also present. The Department of External Church Relations reports that the Patriarchs agreed to stay in touch.