Lithuanian Prime Minister: Orthodox Church Lithuania should secede from Moscow Patriarchate
26-05-2022
Northern Europe

CNE.news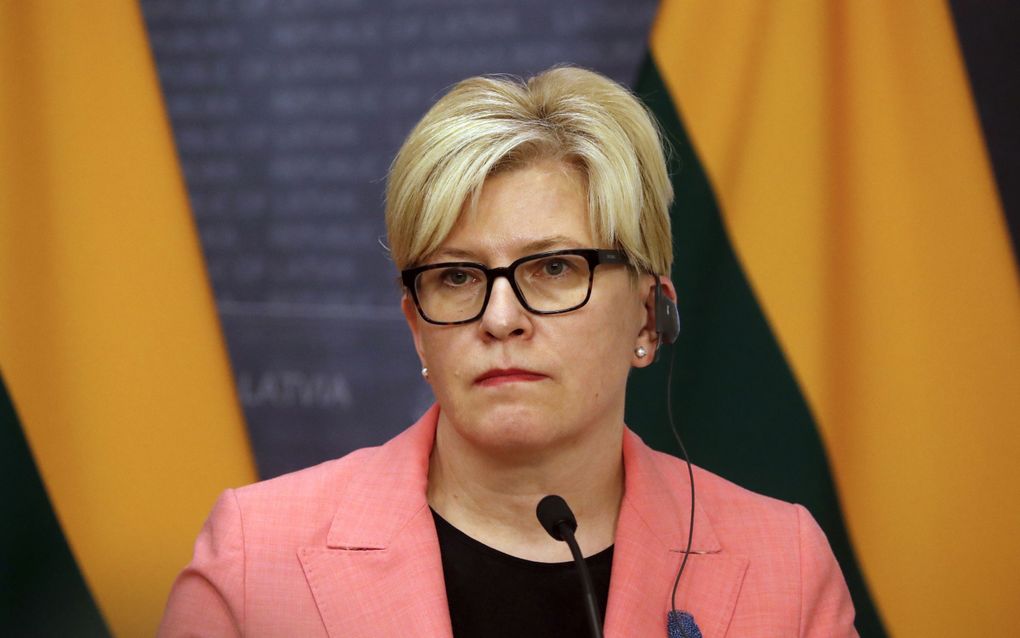 Ingrida Šimonytė, the Prime Minister of Lithuania, has requested permission from the Patriarch of Constantinople for the Lithuanian Orthodox Church to break with the Moscow Patriarchate. In a letter, she expressed support for the appeal of some priests that desired to secede from the Moscow Patriarchate.
That was confirmed by Rasa Jakilaitienė, the spokeswoman of the Prime Minister, to BNS, as is reported by Laikmetis. Currently, the Orthodox Church in Lithuania falls under Patriarch Kirill from the Moscow Patriarchate.
Jakilaitienė said that the Prime Minister understood that some Lithuanian Orthodox believers rejected the public support of Moscow's Patriarch Kirill for the Russian invasion of Ukraine. Some of the Lithuanian Orthodox clergy asked the Patriarch of Constantinople if they could transfer their canonical subordination from Moscow to Constantinople.
According to the Prime Minister, it is "natural and humane that Lithuanian Orthodox have the right to profess their faith without conflict of conscience." Therefore, Šimonytė wrote in her letter that the Government is ready to restore the activities of the Patriarchate in Lithuania.
Metropolitan surprised by letter Prime Minister
However, Metropolitan Inokentijus of Vilnius and Lithuania was surprised by the letter and the message of the Prime Minister. He questioned in a letter that he distributed over the weekend why the community's fate was being discussed without his knowledge, Laikmetis writes. The Metropolitan states that the majority of the orthodox believers in Lithuania do not consider the change of jurisdiction. In addition, he emphasises that he is always open to dialogue.
Clergy who talk about the possibility of separating from the Moscow Patriarchate confuse the Orthodox denomination, the Metropolitan writes. He says that they, therefore, pose a threat to the stability of Lithuanian society.
Earlier, Metropolitan Inokentijus fired several Orthodox priests who applied to become part of the Patriarchate of Constantinople.